Dutch Students can Apply for New Scholarship at Wittenborg
Dutch students can apply for a brand-new scholarship announced by Wittenborg University of Applied Sciences this month which amounts to €5,000 per year for a maximum duration of 4 years. The scholarship is aimed at talented Dutch students with an international orientation who wish to pursue a bachelor's degree in hospitality management at Wittenborg's campus in Apeldoorn.
s00045
Thu, 20/02/2020 - 14:52
Family Support Scholarship
Wittenborg extends a warm welcome to families from around the world who want safe, inspiring, motivating and excellent study environment for their sons and daughters to complete their bachelor's degree.
s00001
Tue, 13/03/2018 - 11:15
Wittenborg Students on Migrant Crisis Around the World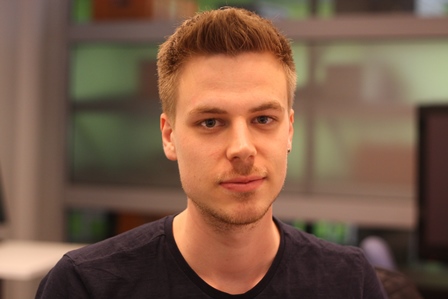 s00001
Sun, 26/04/2015 - 23:07
High Rise in International Students for The Netherlands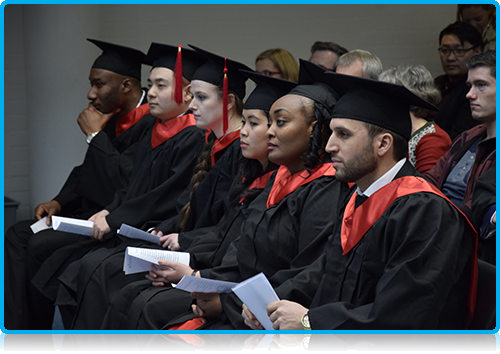 s00001
Thu, 19/02/2015 - 22:06
As Wittenborg University Master students pick up their prestigious MSc degrees at the Dome in Brighton, it is announced that International students can now apply for Holland Scholarships!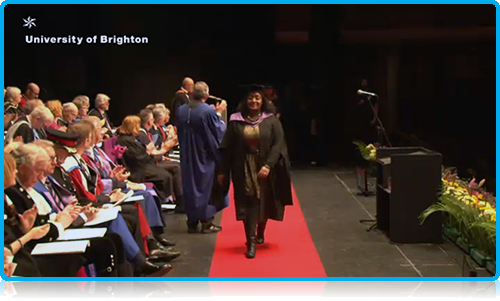 s00001
Mon, 16/02/2015 - 23:10
Minister Bussemaker to launch 1000 scholarships for international students looking to study in Holland, or to Dutch students wanting to study abroad!
s00001
Wed, 16/07/2014 - 20:31
Calling all Wittenborg University Alumni to make contact!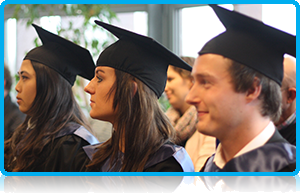 s00001
Thu, 01/05/2014 - 06:30
Debbie Kuang Fund - Wittenborg University to offer 6 OTS scholarships to Chinese students in 2013-2014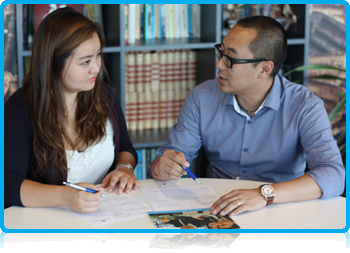 s00001
Fri, 17/08/2012 - 12:25
Wittenborg University to launch Debbie Kuang Memorial Scholarship Fund
s00001
Sat, 16/06/2012 - 13:46