Family Support Scholarship
Wittenborg extends a warm welcome to families from around the world who want safe, inspiring, motivating and excellent study environment for their sons and daughters to complete their bachelor's degree.
s00001
Tue, 13/03/2018 - 11:15
Wittenborg Students on Migrant Crisis Around the World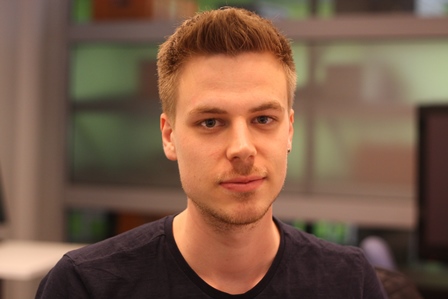 s00001
Sun, 26/04/2015 - 23:07
High Rise in International Students for The Netherlands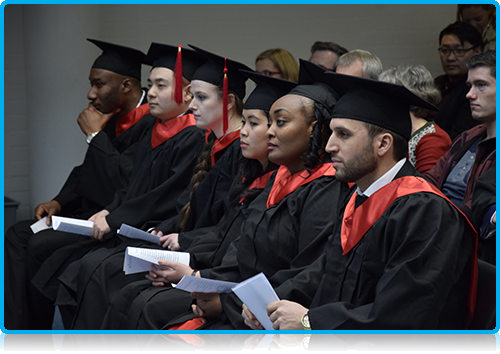 s00001
Thu, 19/02/2015 - 22:06
Minister Bussemaker to launch 1000 scholarships for international students looking to study in Holland, or to Dutch students wanting to study abroad!
s00001
Wed, 16/07/2014 - 20:31
Calling all Wittenborg University Alumni to make contact!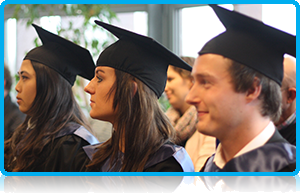 s00001
Thu, 01/05/2014 - 06:30
Debbie Kuang Fund - Wittenborg University to offer 6 OTS scholarships to Chinese students in 2013-2014
s00001
Fri, 17/08/2012 - 12:25
Wittenborg University to launch Debbie Kuang Memorial Scholarship Fund
s00001
Sat, 16/06/2012 - 13:46
Study Loan Assistance | EU/EEA Student Finance
How does student finance work?
Complete package or limited funding
If you are under the age of 30, and are registered in full-time or dual education, you can apply for student finance. You must be a Dutch national or have the same rights, depending on your residence permit or your nationality.
s00045
Wed, 16/11/2011 - 11:40