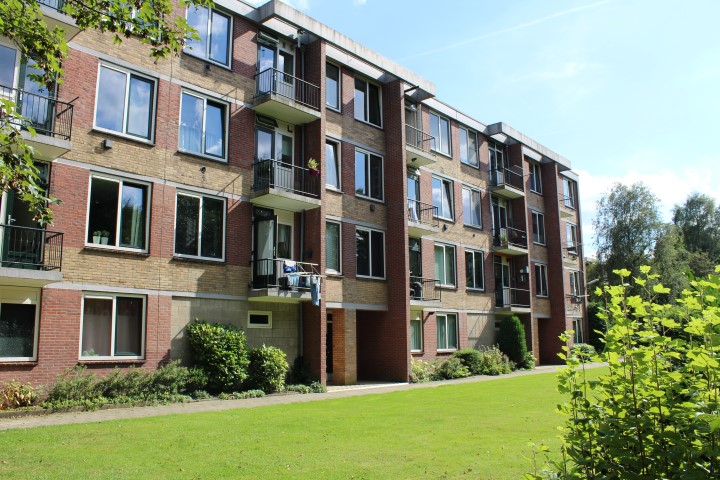 A new study programme, a new institution, a new country – a new beginning! We realise that it can be exciting to study and live abroad for the first time, and that is why at Wittenborg we are dedicated to helping this new adventure go as smoothly as possible for you. We are pleased to assist our students in finding suitable, local housing, either through accommodation partners or managed by the Wittenborg.
Finding a place to live in a new country might sound a little overwhelming at times. However, the pleasant, green, clean and safe city of Apeldoorn in the centre of the Netherlands, home to Wittenborg's main campus, has plenty of rooms to offer.
Besides Wittenborg accommodation, students can also find housing through our partners who specifically cater towards university/college students looking for affordable student housing in Apeldoorn.
Whichever type of accommodation you are looking for, our Housing Department team is always ready to provide you with all the information you need to make your search easier. Click here to find more information about Wittenborg Apeldoorn Student Housing.
For information on student housing in Amsterdam, please have a look at this page.
Please click here for student housing in the Munich campus and here for the Bad Vöslau/Vienna campus.