"The university is a non-profit organisation governed by an Advisory Board, University Executive Board and an Education Board. The day-to-day running of the university is managed by our administrative team.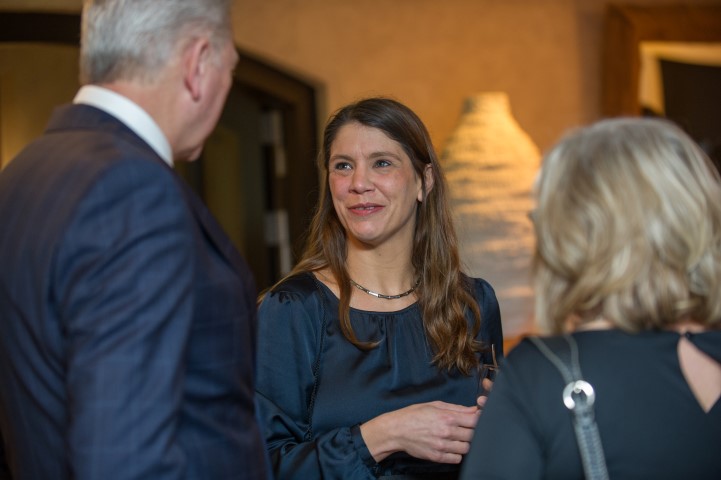 ''Wittenborg was founded on the basis of offering qualitative business education to students who might otherwise not be able to fulfil their dreams. Since its foundation as a business school in Deventer in 1987, Wittenborg University has undergone a number of organisational and management changes, and has developed into an institute that offers a broad range of bachelor's and master's management programmes. The ideals and goals of the original Dutch Business School, however, remain the same.
"Wittenborg's management and organisation is a close-knit and dedicated team of professionals committed to providing Dutch and international students studying in the Netherlands with quality business education. Our management style reflects these goals by providing an atmosphere of professionalism and equality for students and staff alike.''
Karen Penninga,
Director of Corporate Governance
Wittenborg Executive Board
Meet the Core Team of 2019!