OPEN DAY AMSTERDAM
Wittenborg University of Applied Sciences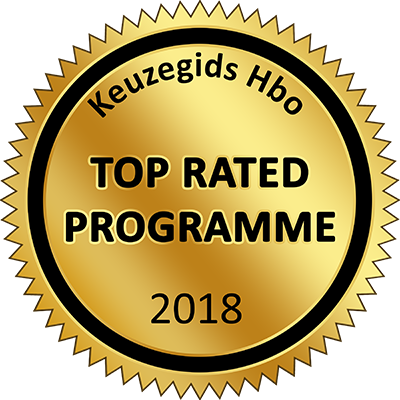 Are you ready to take the next step? Are you looking for a Bachelor's or Master's programme in an international study environment? Sign up for the next Open Day at our Amsterdam campus on 15th January 2018 to find out more! 
Meet current students, take a tour of the campus and experience what it is like to study at Wittenborg. 
With a growing demand for internationally oriented graduates, Wittenborg ensures high-quality Bachelor and Master programmes in business and management which prepare you for the job market.
When:
Wittenborg Amsterdam Campus
2 April 2019
14:00 - 19:00