HBA is one of 4 Pathways of the bachelor's programme 'International Business Administration' leading to a BBA degree. See Bachelor - Undergraduate 4 Pathways for more information.
The HBA pathway offers specialisations of its broad BBA bachelor's programme. This pathway focuses on management development in the global hospitality, tourism, events and service management industries.
The courses address core business and management subjects, and hospitality as a global phenomenon and how it is consumed by cultures and societies.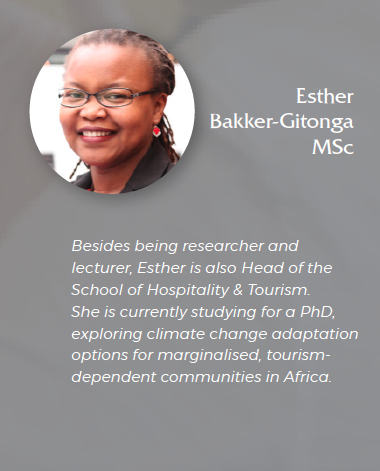 We work closely with our UK education partner, the University of Brighton, and one of our HBA degrees is a jointly taught programme.
This means that students are taught by lecturers from a wide range of countries, as well as regular visiting staff from the University of Brighton.
It also means that you can take advantage of gaining a British degree in the Netherlands, combining it with a Dutch degree and all the benefits that brings. For instance, Dutch and European students can study a UK degree with a Dutch student loan and at lower cost!
Hotel & Hospitality Services Management
Event Management
Tourism Management
Hospitality Management
Sport Business Management
Introductory Modules
Accounting & Bookkeeping
Intercultural Management
International Hospitality Business
Principles of Events Management
International Tourism Business