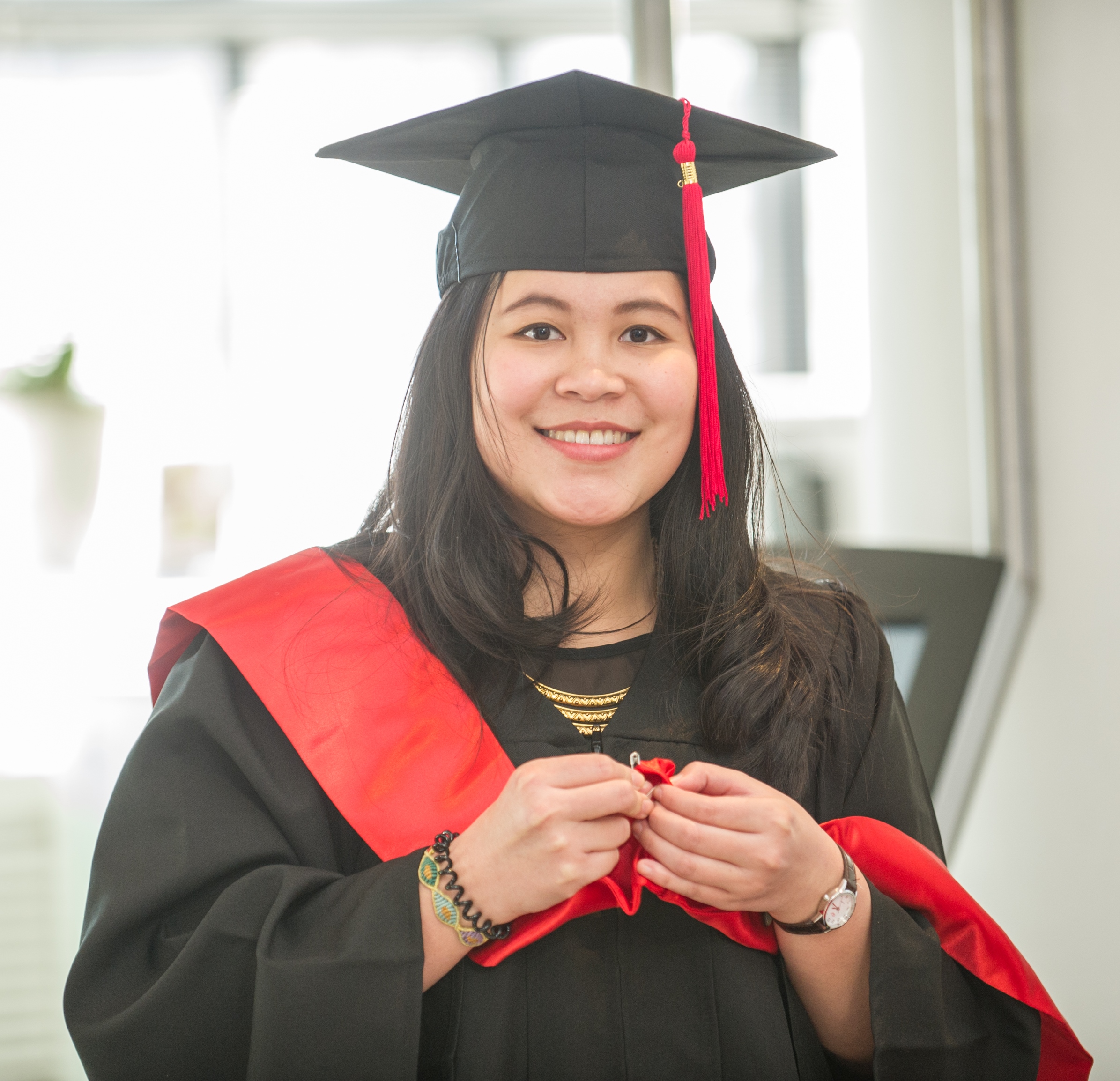 Post-study work visa to gain work experience and/or find a job/start a business in the Netherlands.
Students who have graduated from Wittenborg University of Applied Sciences with a bachelor's or master's degree are allowed to search for a job in the Netherlands for a maximum period of one year (the so-called orientation year or search year). However, you have to apply for the orientation year. It is not automatic.
For more information, please read the information provided by the IND (the Immigration and Naturalisation Service) here.
For examples of Wittenborg graduates who have found a job in the Netherlands, read the following news articles:
Recent Wittenborg Graduate Lands Job at International Company
Wittenborg Alumnus Blooming in Dream Job