Cost of Living in the Netherlands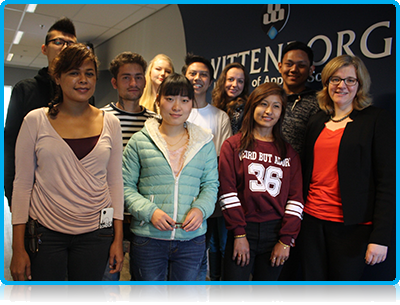 The cost of living as a student in the Netherlands is estimated to be around €800 to €1,100 per month according to the Study in NL website, an initiative by Nuffic.

These main costs include:
Accommodation
Food
Transport
Tuition fees do not form part of living costs.
Apeldoorn versus Amsterdam
Experience has shown that students living and studying in Apeldoorn tend to spend less than those in Amsterdam, where cost of living is higher. This amount is needed to cover daily expenses, meals, accommodation costs, insurance, study books, etc. This estimate does not include tuition fees and unforeseen costs and should be used as a general indication of the costs of living. How much money you will actually need depends on your lifestyle. The costs for housing, for example, may differ considerably. Also, if you plan to travel during your stay, you will obviously need more money.