In contrast to many other Dutch universities, there is no May 1st deadline for applications at Wittenborg University of Applied Sciences. We have 6 entry dates a year for all degrees.
Next Entry - Block 1 2023 - (16 October 2023) - all Bachelor's, Master's & Foundation Programmes
BBA | MBA | MBM | MSc - all have 6 entries a year - See all dates below.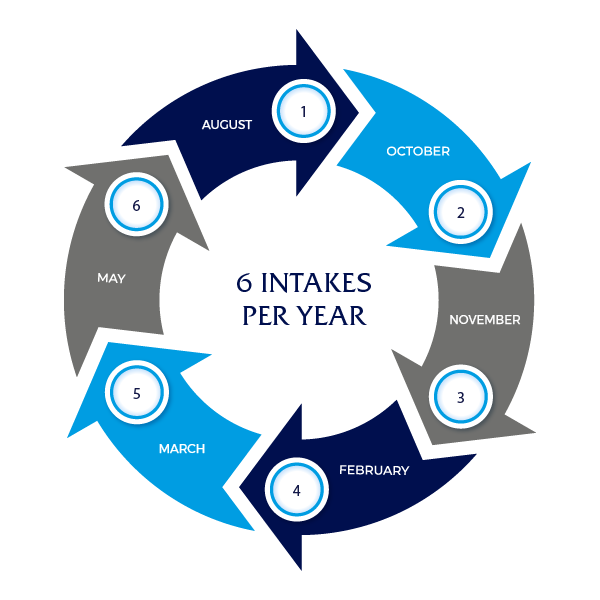 Application Deadlines for All Programmes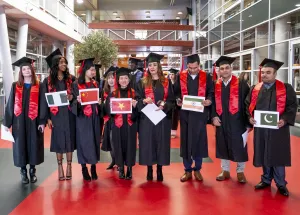 International students who do not live in the European Union (EU) must apply 6-8 weeks before the entry date of choice.
Students living in the EU must apply 2-4 weeks before the entry date of choice.
Should you not apply before the deadline, your application will be automatically changed into an application for enrolment to the next block, unless you desire otherwise.
Entry Dates for All Programmes - Academic Year 2022-2023
Academic Year 2022-2023
Entry Dates for All Programmes
22 August 2022
10 October 2022
28 November 2022
6 February 2023
27 March 2023
15 May 2023
28 August 2023
16 October 2023
4 December 2023
Entry Dates for All Programmes - Academic Year 2024
Academic Year 2024
Entry Dates for All Programmes
12 February 2024
1 April 2024
20 May 2024
28 August 2024
14 October 2024
2 December 2024
Entry Dates for All Programmes - Academic Year 2025
Academic Year 2025
Entry Dates for All Programmes
10 February 2025
31 March 2025
19 May 2025
13 October 2025
1 December 2025