More Student Housing at Wittenborg
While many Dutch universities are increasingly struggling to house incoming international students, no such problems exist at Wittenborg University of Applied Sciences, having recently added even more accommodation to its growing housing portfolio.
s00045
Wed, 12/09/2018 - 14:20
Wittenborg Offers More Housing for International Students in Former Office Building in Apeldoorn
s00045
Sat, 16/09/2017 - 10:28
Student Accommodation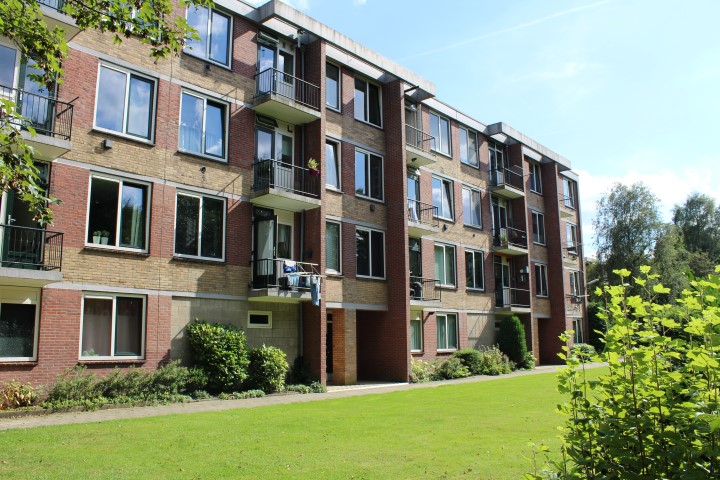 Finding accommodation as a student is always an exciting but sometimes daunting task! At Wittenborg we assist our students in finding suitable, local accommodation, often managed by the university.
For student housing in Vienna or Amsterdam please click through to the relevant pages.
s00045
Wed, 16/11/2011 - 10:32