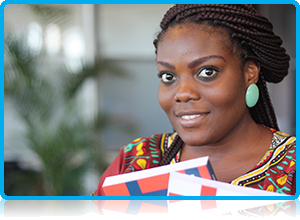 – a new online game coming for International Students who want to Study In Holland! An online game teaching international students basic Dutch language skills will be launched next summer to help them integrate quicker into Dutch society and make it easier to find a job if they wish to stay n the Netherlands after graduation. This was one of the announcements made this week by the Dutch minister of higher education, Jet Bussemaker, who also said the government will budget 5 million euros each year towards 1000 bursaries aimed mainly at top international students who wants to study here, but also for Dutch students who want to go abroad. Language is seen as one of the obstacles in retaining international students after graduation. A survey has shown about 70% of students would like to remain in the Netherlands after completing their degree, but in reality only 27% stay. "Retaining international talent strengthens not only the Dutch education system but also its knowledge economy."
Bussemaker also indicated legislative amendments extending the so-called zoekjaar which allows foreign students to stay for up to a year in the Netherlands after their studies to look for a job, are on the cards.
The international student population at research universities is estimated at 12% while it is around 7% at universities of applied science and growing. Despite this growth the Netherlands are still lagging behind some other European countries and Bussemaker is determined for this to change. "We can and must do better." She did however caution that quality wont be compromised hence no quotas will be set for incoming international mobility.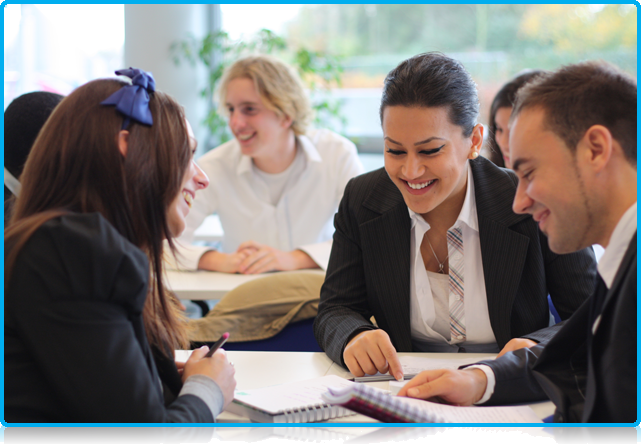 Bussemaker said its important to keep contact with students who do choose to leave the Netherlands after completing their studies as they can serve as valuable ambassadors for Dutch higher education. An active alumni-policy is thus sorely needed. WUAS launched a renewed effort to create and stimulate an active alumni-base.
The minister is also in favor of more Dutch institutes going into partnerships with institutes abroad in order to deliver so-called double degrees. Currently WUAS is one of about 15 institutes in the Netherlands with partnerships in among others the UK, Germany and France.
For instance its three Master of Science programmes (International Hospitality Management, International Tourism Management and International Events Management) are all offered in conjunction with the University of Brighton in the UK and students have the opportunity to earn a double degree upon graduation.
According to Bussemaker the number of international lectures at Dutch universities is also on the rise. "I find it a positive development as its important that international lecturers and researchers find the Netherlands an attractive destination."
More detailed information about the new bursary scheme for international education will be disclosed early next year.
WUP 18/7/2014
©WUAS Press
by Anesca Smith