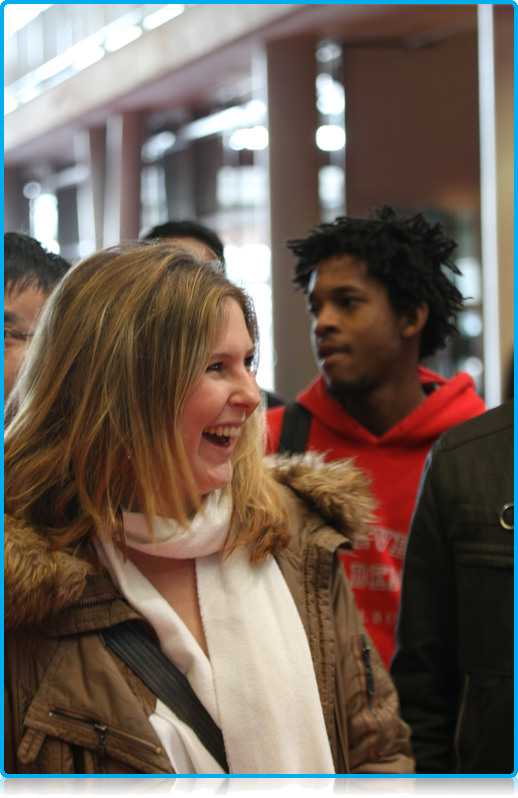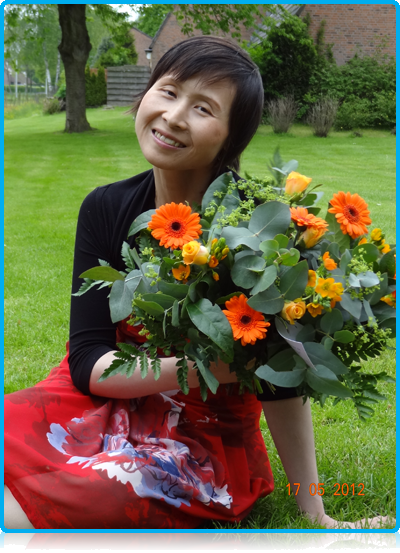 In remembrance of Chinese student Kuang Huihong (Debbie) who passed away last month after losing her long battle with cancer, Wittenborg has announced the instigation of a memorial scholarship fund in her name. Two days before her death on May 22nd, Debbie was presented with an honorary degree by director Peter Birdsall and during the emotional ceremony she passionately asked the school to continue helping students from poorer backgrounds in developing countries to study abroad and improve their lives.
Currently Wittenborg has students from more than 40 countries studying on its Bachelor of Business Administration programmes, which has resulted in a balanced multinational and multicultural international classroom, bringing richness to the learning experience. With a relatively low yearly fee of 6300 euro, and the opportunity for students to be able to study at a fast track pace if they are able to take in knowledge at an increased rate and are motivated to do so, Wittenborg already attracts many students from developing countries who are able to afford the cost of living in the Netherlands and study fees. However, many students need to have part time jobs next to their studies to make ends meet; non-EU international students also have the added restriction of not being allowed to work more than 10 hours a week.
Not only does Wittenborg strive to maintain a balanced international classroom, but also a balance of international backgrounds and experiences. Debbie's request was that the fund enable poorer students from all developing countries, not only her native China, to study at Wittenborg. Her own friends and colleagues included students from Vietnam and Thailand but also from the Indian sub-continent, Africa and Europe.
The memorial scholarship fund will be managed by the WUAS Trust and be aimed at excellent students from developing countries with a GDP per capita of less than $5000, which includes China. As the GDP per capita is set relatively high, so as to include China in the list of eligible countries, careful screening will be done by an independent panel of all candidates, based on carefully formulated criteria.
WUAS will offer a number of full and part tuition fee scholarships for both Bachelor and MSc students, however is looking for the fund to eventually also be able to cover some of the costs of board and lodging. Therefore, Wittenborg students will be asked to partake in a fundraising project once a year, as part of the Project Weeks in the IBA curriculum, with an aim to attract donations from companies and organisation willing to support the fund and in turn the balance of an international classroom.
Successful scholarship applicants will be decided on twice a year, in November and May. More details will be published during the summer on the website pages related to funds: http://www.wittenborg.eu/wittenborg-financial-assistance.htm
WUP 16/06/2012
© WUAS Press 2012