IBA Sport Business & Management
Hello from the FC Twente Skybox!
Wittenborg students doing an IBA in Sports Business Management recently got a surprise when their online lecture was delivered from the stadium of Dutch premier league football club, FC Twente. Module lecturer, Bas Schreurs, happens to be the Corporate Social Responsibility (CSR) manager for the club and spoke to students from the stadium's E-Sports Skybox. He shared his thoughts on the impact of COVID-19 on the billion-dollar sports industry and events like the 2020 Olympics and football World Cup.
s00045
Thu, 09/07/2020 - 11:30
Wittenborg Students Get Career Tips from Top British Sport Coach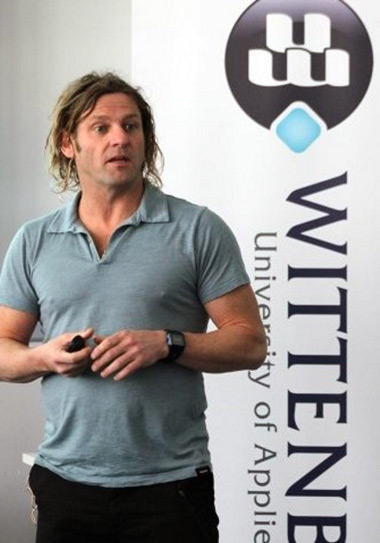 s00045
Sun, 03/12/2017 - 08:21
Wittenborg Introduces New Sport School to Business Leaders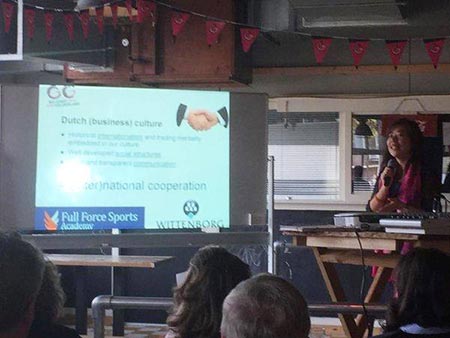 s00045
Thu, 05/05/2016 - 15:09
Wittenborg to Give Cycling Fans a Taste of the Giro d'Italia on 12 March with Top Sport Coaches and Free Pizza!
s00001
Thu, 03/03/2016 - 21:25
Wolfie Makes Surprise Visit to Wittenborg Ahead of Giro d'Italia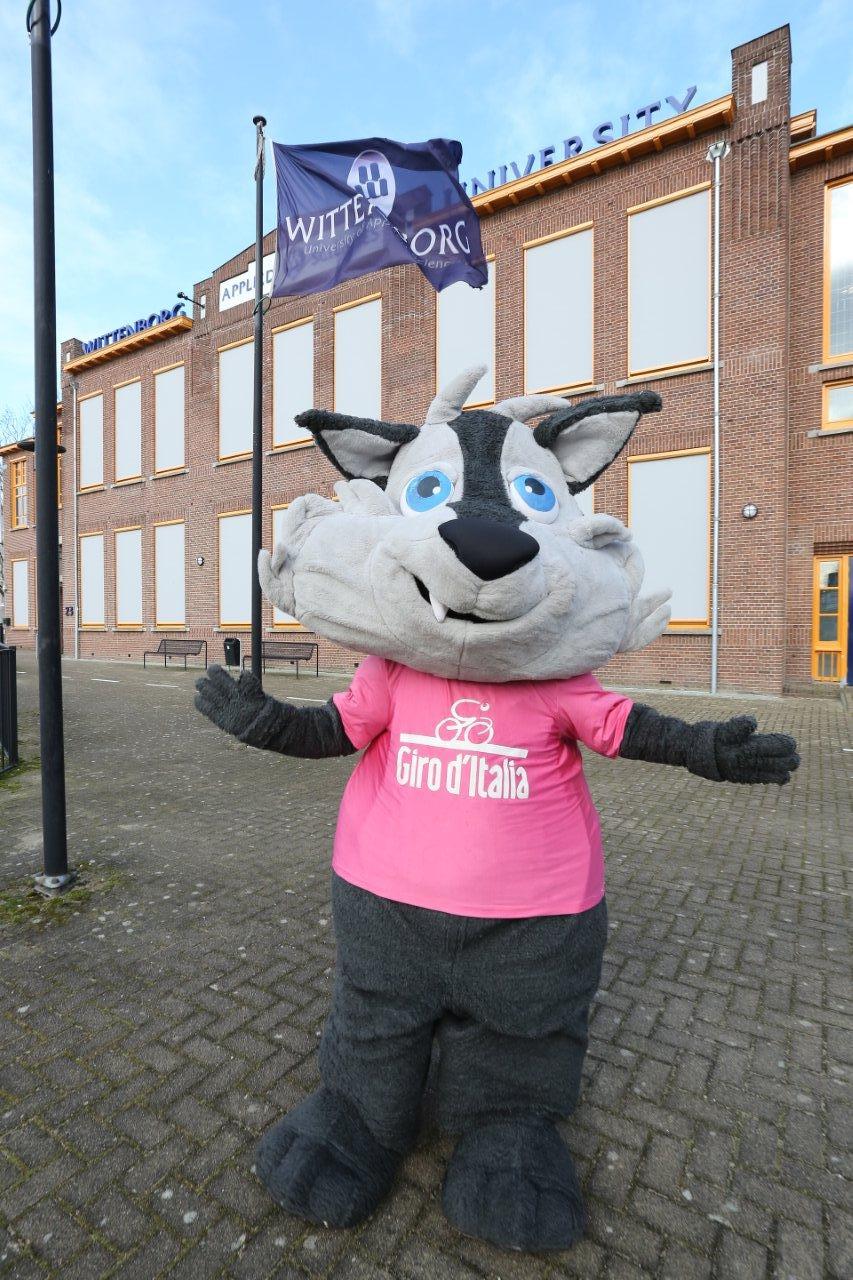 s00001
Mon, 29/02/2016 - 21:15
Master Sport Business & Management - a new programme at Wittenborg University from October 2016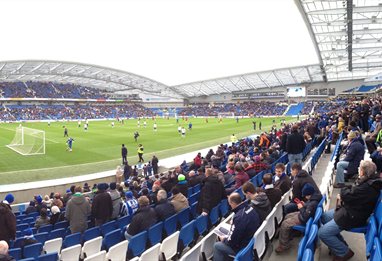 s00001
Sun, 13/12/2015 - 23:35