Master Sport Business & Management - a new programme at Wittenborg University from October 2016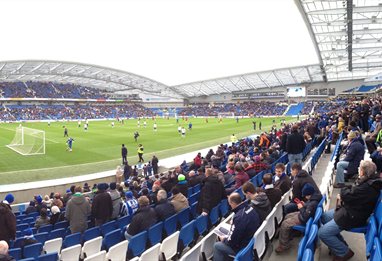 Students can now sign in for a new Master degree programme in Sport Business & Management that will start in Apeldoorn in October 2016. The programme, currently under validation, will be jointly taught by Wittenborg and the University of Brighton, and will be offered for both full-time and part-time students from next year.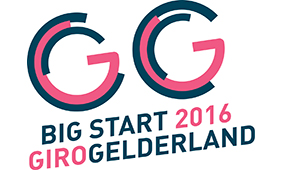 This exciting new programme analyses and evaluates the commercial and management forces that have contributed to the success of sport business. It offers flexibility with an innovative combination of block and online delivery, making it suitable for those working in the sports sector and recent graduates who are looking to develop their knowledge and understanding of this fast growing and important industry.
Spectator and participatory sport is a global phenomenon and has recently become one of the fastest growing economic sectors for both developed and developing countries. Through engaging with and analysing the commercial, media and political drivers of change, you are able to identify the factors that have created such growth and critically discuss the implications for business, society, nation branding and identity.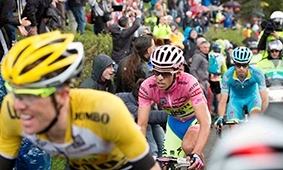 Sport is a sophisticated and complex international business with billions of consumers watching and engaging with sporting events on a weekly or even daily basis.
This course aims to develop professionals in the provision, promotion and marketing of sport who are able to fully capitalise on the opportunities that the sector presents.
Through studying marketing, sponsorship, media and law – and after spending time in a sports organisation on a professional work placement – students will gain academic understanding and practical knowledge of the issues involved in successful sport business management. This will help students to engage, manage and shape the sport businesses of the future.
Graduates will receive a Master of Science in Sport Business and Management from the University of Brighton and a Postgraduate Diploma (PgDip) from WUAS. The programme is open to both Dutch and International students and is taught fully in English. The duration of the course is 1 year full-time and up to 6 years part-time.
Interested applicants can send an email to admission@wittenborg.eu for further details.
WUP 13/12/2015
by James Wittenborg (News)
Pictures courtesy of Gemeente Apeldoorn and University of Brighton