Giro d'Italia Puts Wittenborg City's of Apeldoorn, in Spotlight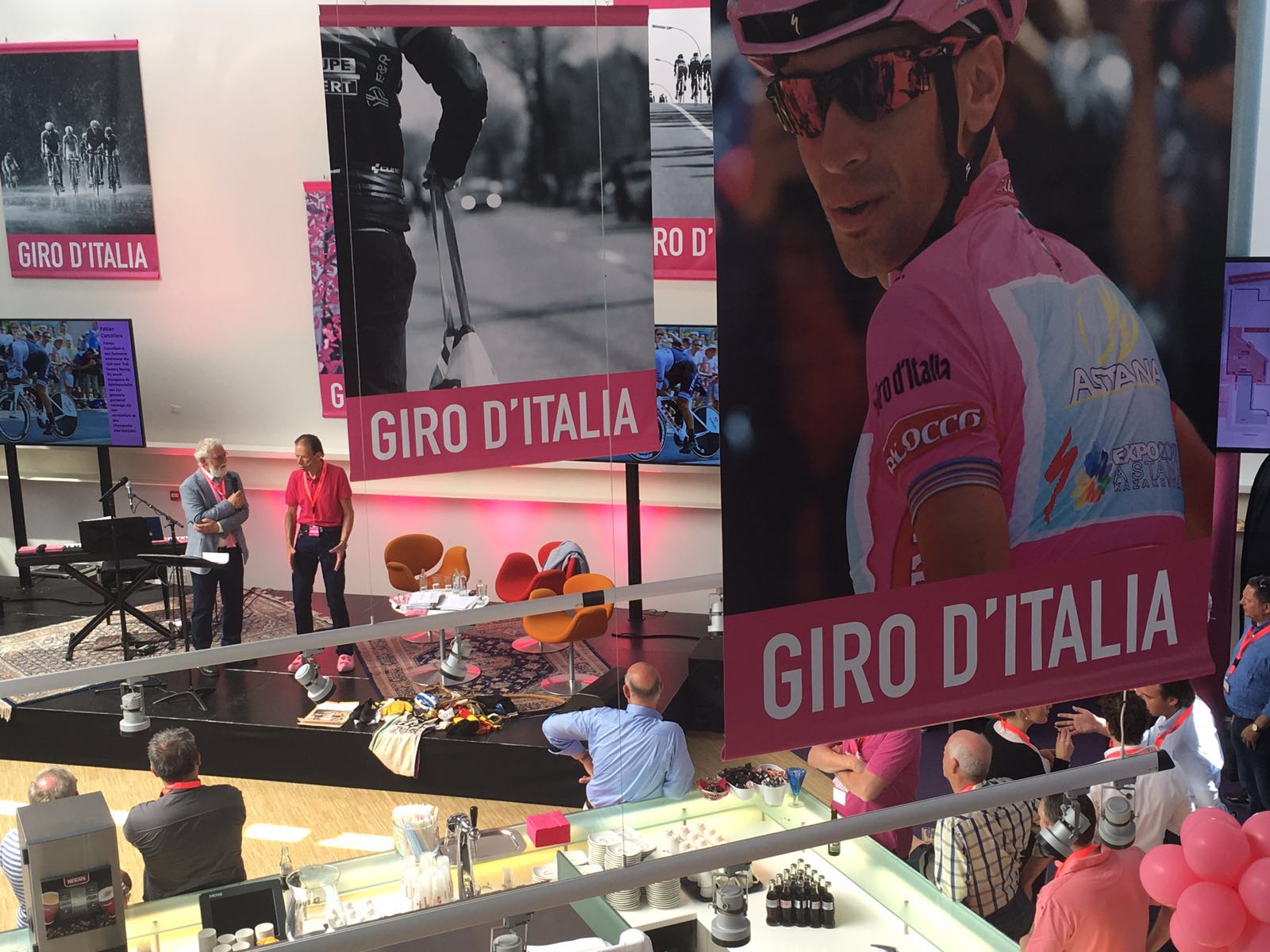 Apeldoorn was the place to be on Friday with the start of the 2016 Giro d'Italia - and Wittenborg was there to share in the fun and excitement. Earlier this year Wittenborg hosted the Giro College Tour in the run-up to the event.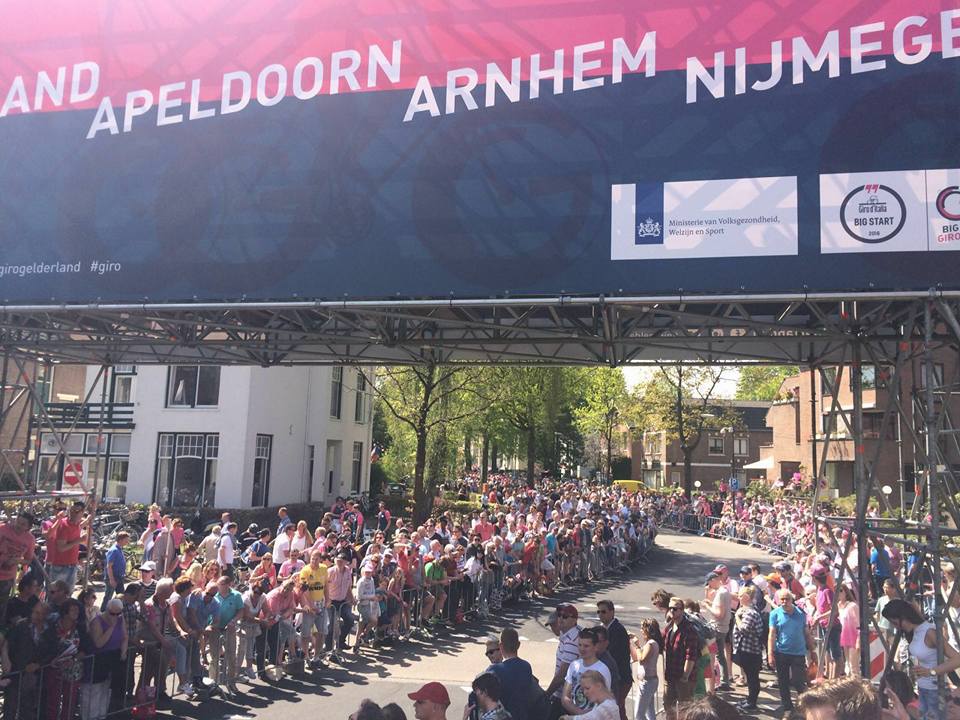 The city has been decked out in pink for weeks now and Friday the big day finally arrived with thousands of spectators and cycling fans from all over the Netherlands descending on the usually modest little city. The event will run from 6 – 29 May, kicking off on a sunny note in the Gelderland (Apeldoorn, Arnhem and Nijmegen) this weekend.
Wittenborg directors Peter Birdsall and Maggie Feng was among the crowd who supported the racers coming from all over the world to compete. It is hoped that the event will give tourism in the province a major boost.
Stage 1 of the race started with and individual Time Trial of 9.8km at the Omnisport-Centrum in Apeldoorn. The route ran entirely through the city, along wide, straight avenues, with just a few 90-degree bends. Speed bumps, roundabouts and street furniture will be found throughout the route.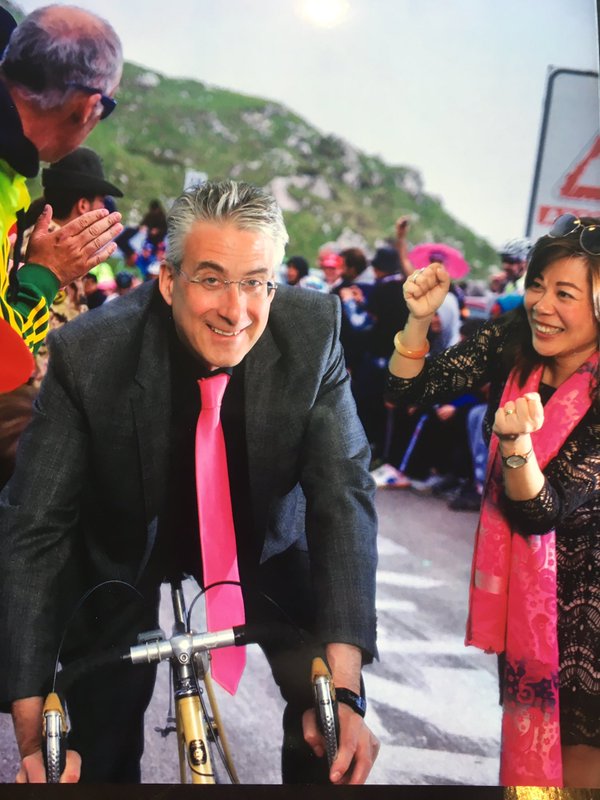 Apeldoorn, where Wittenborg moved in 2010, is a charming city in the province of Gelderland with a population of 160 000. Close to its distinctive centre lies the 150-hectare Hoge Veluwe National Park, the largest conservation area in the Netherlands. The park is also home to the Kröller-Müller Art Museum, which hosts a valuable and considerable collection of paintings by the great Dutch painter Vincent van Gogh and even Pablo Picasso!
This is the 99th edition of the Giro. On Saturday there is a 190 km stage from Arnhem to Nijmegen and on Sunday the teams will head back from Nijmegen to Arnhem again.
WUP 6/5/2016
by Anesca Smith