Wittenborg Warned Minister about RUG Months Ago
Months after Wittenborg urged the Dutch ministry of education to investigate how the University of Groningen (RUG) went about distinguishing between public and private funding to finance their failed venture in China, it has now come to light that Groningen went to great lengths to bypass a ministerial order that taxpayers' money must not be used for the deal.
s00045
Fri, 31/08/2018 - 18:35
Future of International Students in Netherlands
s00045
Tue, 05/06/2018 - 19:11
Wittenborg Voices Concern to Education Minister
As the Dutch Minister of Higher Education prepares to introduce a new policy on internationalisation to parliament this summer, the management of Wittenborg University has written her a letter urging against regulating the number of international students in the Netherlands. In its letter, Wittenborg also raises serious concerns about research universities' disregard for the Dutch binary system in higher education, specifically with regard to entrance requirements for non-EU students, for instance from China and Russia.
s00045
Tue, 15/05/2018 - 06:53
New Education Minister is Advocate for Internationalism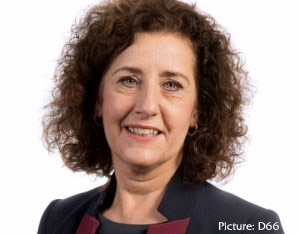 s00045
Wed, 25/10/2017 - 16:30
Wittenborg University reacts strongly against an attempt by the Dutch Minister of Education to regulate use of the term "University"
A University of Applied Sciences is a University? Of course it is!
s00001
Wed, 20/05/2015 - 21:05
Private Universities like Wittenborg Applauded for its Initiatives by Dutch Inspectorate of Education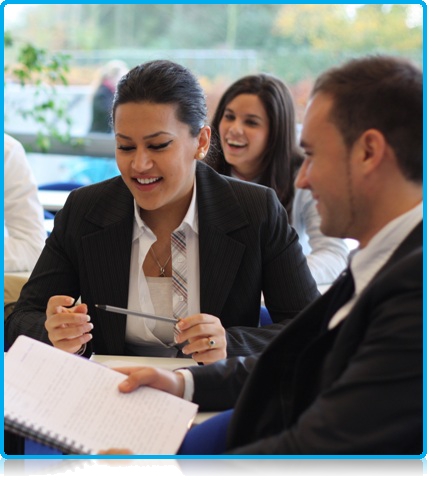 s00001
Wed, 15/04/2015 - 23:00
Dutch Minister of Education is hopeful that the Dutch economy will soon recover to give international students the chance to compete on the Netherlands job market
s00001
Mon, 03/03/2014 - 22:42
Dutch Minister of Education Jet Bussemaker pays a visit to Wittenborg University Apeldoorn
s00001
Mon, 03/03/2014 - 22:15