Good News as Wittenborg's MBA Programme Accredited for Another 7 Years
Wittenborg's MBA programme has just been re-accredited for the next 7 years by the German, Austrian, Swiss accrediting body FIBAA. In its report, FIBAA was particularly impressed with how Wittenborg prepares its students for the challenges in an international working environment by embedding internationalism in every aspect of its activities.
s00045
Thu, 26/09/2019 - 09:31
IBA Programmes NVAO Approved
All Wittenborg's IBA programmes have been re-accredited for the next 6 years by the Dutch Flemish Accreditation Organisation, NVAO. The body of experts singled out Wittenborg's tutor system for praise and the instituted gained special recognition for its international characteristic.
s00045
Thu, 19/04/2018 - 14:31
Wittenborg's IBA Programme Approved for Another 7 Years – Level of Internationalism "Remarkable" says Panel
s00045
Thu, 27/07/2017 - 13:53
Wittenborg Gains Austrian Recognition of its Programmes

Wittenborg has had its programmes recognised by the Aus
s00001
Tue, 28/03/2017 - 22:31
Wittenborg Gears Up for First Round of Quality Audits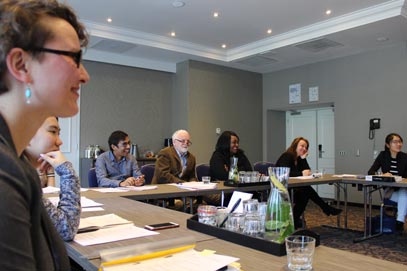 s00045
Mon, 27/03/2017 - 15:56
Double Accredited MBA at Wittenborg Receives NVAO Approval with High Praise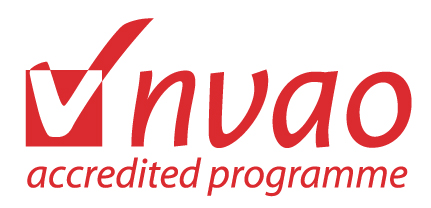 Wittenborg University of Applied Sciences is p
s00001
Sun, 04/09/2016 - 11:37
Wittenborg MBA Programme Wins Approval from Dutch Accreditation Body NVAO
s00001
Fri, 11/09/2015 - 22:26