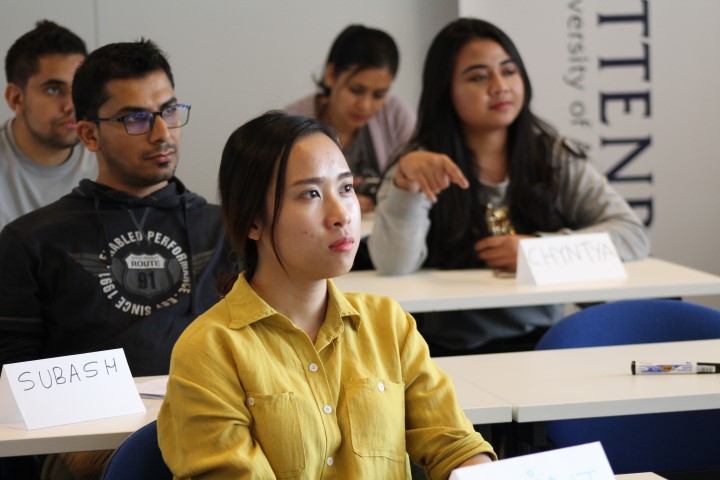 Ushering in the new academic year, WUAS's executive chair, Peter Birdsall, welcomed staff back to school this week and unveiled ambitious plans for the next year.
One of the biggest milestones in 2017 will be the celebration of Wittenborg's 30th anniversary, Birdsall said. To this end, events will be organized throughout the year, kicking off in January when a new logo will be unveiled.
On the academic front, Birdsall said in the 2016-17 year Wittenborg will concentrate further on consolidating the reputation the university has set as an international institute of quality.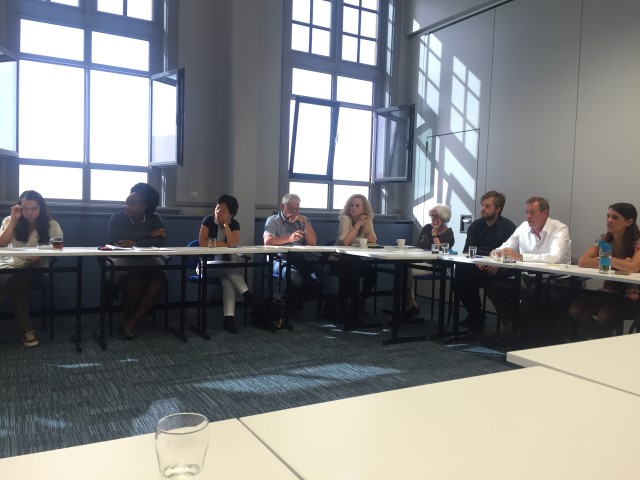 "Although there are lots of schools in Holland, we offer a better product to students, and even the government is noticing that. Wittenborg ultimately wants students to pass their exams, but they also need to feel like we are going the extra mile for them. Students can go to Amsterdam or choose to study at one of the Russel Group universities in the UK, but they come to us because we are international, so we need to make sure they get the best service. Therefore, things like handing in exam results late or poor feedback will not be tolerated."
Wittenborg is also about to take off on its first transnational expedition by opening a location in Vienna, Austria, Birdsall said. The university already has representatives stationed in the city, including its webmaster Denis Schuh, and several teaching staff.
Also lined up in the coming year are a multitude of accreditation processes, including a full accreditation cycle for all its International Business Administration programmes. Its MBA programme has just been approved by NVAO (the Dutch-Flemish Accreditation Organisation), while Wittenborg will also seek American accreditation for it. Thus, from February onwards, various accreditation panels – including the German-Austrian-Swiss accreditation agency, FIBAA – will visit Wittenborg's locations in Apeldoorn, Amsterdam and now also Vienna.
"It might seem like we are constantly going through accreditation processes, but this is what legitimizes us and what keeps us at the forefront of people's views. It adds to the students' perception that they are getting a high quality product."
Wittenborg has also allocated more resources to its tutor system – making more process tutors available to students, while there will be more value-added engagement with students through Project Weeks.
WUP 1/9/2016
by Anesca Smith