Master International Tourism
As Dutch Universities Get Pickier About Master Students, Wittenborg University Steps Up Support with Free English Lessons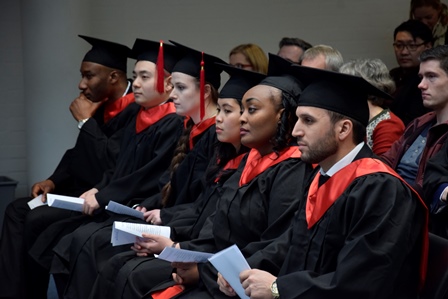 Dut
s00001
Sun, 04/10/2015 - 18:28
GREAT-Team Concludes Successful Meeting in Scotland with Wittenborg Offering Training on Tool for Collectives
GREAT (Growing Renewable Energy Applications and Technologies)!
Last week the GREAT-project team concluded a very successful partner meeting in Inverness, Scotland.
s00001
Sun, 31/05/2015 - 12:24
a Wittenborg Ukrainian Student on Life in a War Zone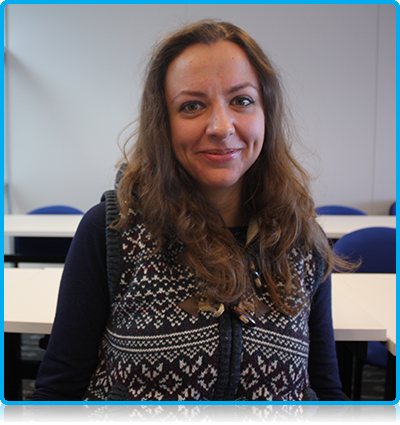 s00001
Sat, 18/04/2015 - 23:51
Understanding the Russian Mindset in Choosing a University
"What would trigger Russian students to study abroad, particularly in the Netherlands?"
s00001
Thu, 16/04/2015 - 23:04
Wittenborg at Event15! - Presenting Event Management in the Digital Age
s00001
Fri, 03/04/2015 - 12:06
High Rise in International Students for The Netherlands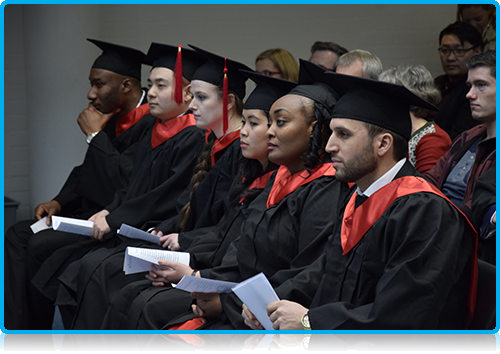 s00001
Thu, 19/02/2015 - 22:06
School of Hospitality and Tourism School strengths
Internationally recognised accreditations for all our programmes
Lecturers who are involved in the sector
Excellent links with business and industry
s00045-new
Thu, 19/02/2015 - 09:00
School of Hospitality & Tourism