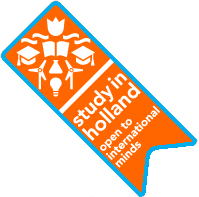 Prospective Master of Science students wishing to prepare themselves for their chosen MSc programme can now combine it with a half-year Pre-Master course for an additional fee of only €1.700! WUAS this month launched its unique Master of Science "Combi Package" online which have already attracted substantial interest from international students.
The special combi package for 2015 is a result of an initiative of Wittenborg and its research partners to stimulate students wishing to follow a research degree pathway in the area of International Hospitality Management, International Tourism or Event Management.
Application for the combination programme is now open and will be offered as of February 2015.
The combination package is for students wishing to study the Master of Science in International Hospitality Management, the Master of Science in International Event Management or the Master of Science in International Tourism Management and require (or would like to) study a ½ year preparation course. Students only have to choose their Master of Science pathway by the end of the first semester, thus allowing complete flexibility.
Previously, there was a separate fee structure for students wishing to do both the Pre-master and a Master of Science degree. WUAS's registrar, Santosh Aryal, said not only is the combination package cheaper for international students but also very useful.
According to Aryal, the new combination package features a few more management modules than the Pre-Master had before. "When the student does not have enough academic experience in management we try to fill the gap with this combi-package to prepare him or her more adequately for the Master of Science programme."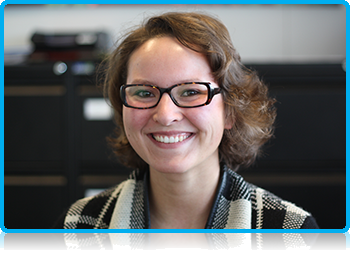 Wittenborg's marketing sales assistant, Florian Oosterberg (right), added this would be particularly useful for students who might have the academic qualifications to gain admission to the MSc programme, but who have limited knowledge or experience in the field of management or business. "It holds benefits not only from an academic point of view, but also give students the time to get use to life in the Netherlands."
From a time perspective the length of the combination package is 18 months for full-time MSc-students and 30 months for part-time students.
Aryal said the reason for adding more management modules to the pre-master side of the combi-package is to prepare students event better. "We thought the previous programme was not challenging enough. Completing a master-degree programme can be a heavy load, hence the added modules help to prepare students even better."
As usual he expects students will apply from all over the world. "February is a good time to start as the weather will soon after begin to warm up."
WUP 24/10/2014
©WUAS Press
by Anesca Smith