162 Different Student Nationalities in Holland
Nuffic's latest report on incoming student mobility in the Netherlands has highlighted the benefits of increased diversification in the international student population of the Netherlands.
s00045
Wed, 11/04/2018 - 10:56
Wittenborg Build Business Network at 2018 Vienna Africa Day
s00045
Sun, 04/02/2018 - 10:04
Wittenborg's International Reputation Reaches Dutch Parliament: Direct Praise from Minister of Education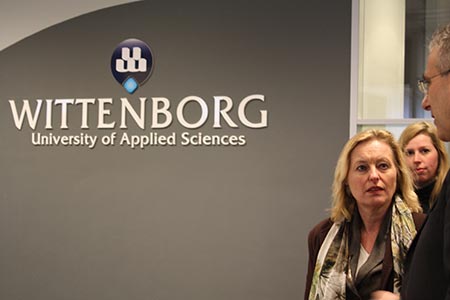 s00045
Thu, 22/09/2016 - 09:08
New Wittenborg Students Arrive from 22 Countries
When the new academic year starts on Monday Wittenborg University of Applied Sciences will be welcoming students from at least 22 different countries from around the world.
s00045
Fri, 02/09/2016 - 12:16
Wittenborg recruiting new staff for next academic year!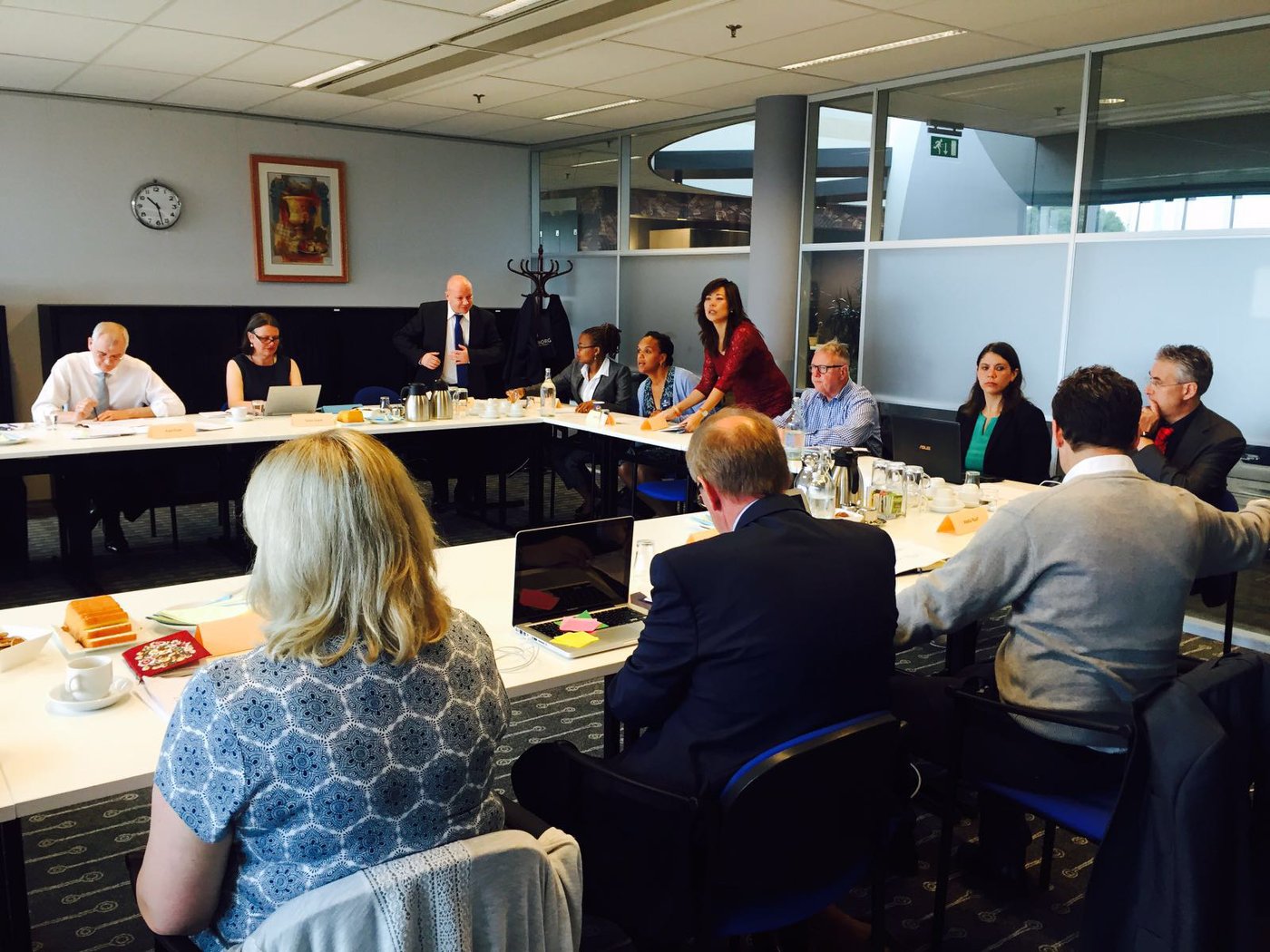 Wittenborg University of Applied Sciences in
s00045
Mon, 18/07/2016 - 22:02
Wittenborg students seemingly more successful than at other Universities of Applied Sciences
s00001
Thu, 28/04/2016 - 16:59
Wittenborg Lecturer Leads Winter Academy in Turkey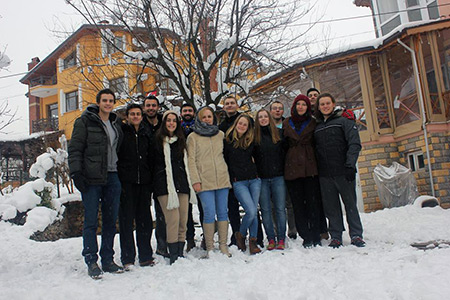 s00045
Fri, 01/04/2016 - 11:00
Netherlands has some of the Best Universities in Europe
s00045
Wed, 16/03/2016 - 09:26