"Multilingualism in Dutch HE should not Only Mean Dutch and English"
A week before Christmas, the Dutch Senate passed the Bill on Language and Accessibility - meant to rein in the tide of English in higher education and ensure the survival of Dutch - after fierce debate.
s00001
Wed, 08/01/2020 - 09:19
The International Class of 1999 meets Class of 2019
We are enjoying another wonderful international start to the academic year, with students from around the world joining locally based students in bachelor and master classes in Apeldoorn and in Amsterdam! It's amazing to see that the international classroom is flourishing, and that the Netherlands is still attracting wonderful young people to help make it an even bigger success story, even 20 years after it all started.
s00045
Fri, 30/08/2019 - 17:01
162 Different Student Nationalities in Holland
Nuffic's latest report on incoming student mobility in the Netherlands has highlighted the benefits of increased diversification in the international student population of the Netherlands.
s00045
Wed, 11/04/2018 - 10:56
Wittenborg Build Business Network at 2018 Vienna Africa Day
s00045
Sun, 04/02/2018 - 10:04
Wittenborg's IBA Programme Approved for Another 7 Years – Level of Internationalism "Remarkable" says Panel
s00045
Thu, 27/07/2017 - 13:53
Wittenborg's International Reputation Reaches Dutch Parliament: Direct Praise from Minister of Education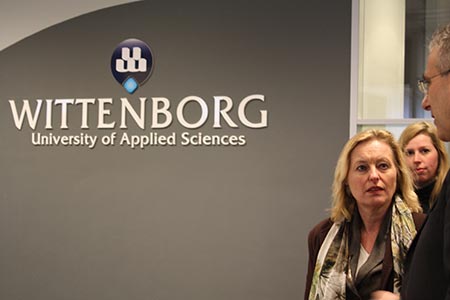 s00045
Thu, 22/09/2016 - 09:08
New Wittenborg Students Arrive from 22 Countries
When the new academic year starts on Monday WUAS will be welcoming students from at least 22 different countries from around the world.
s00045
Fri, 02/09/2016 - 12:16
Wittenborg recruiting new staff for next academic year!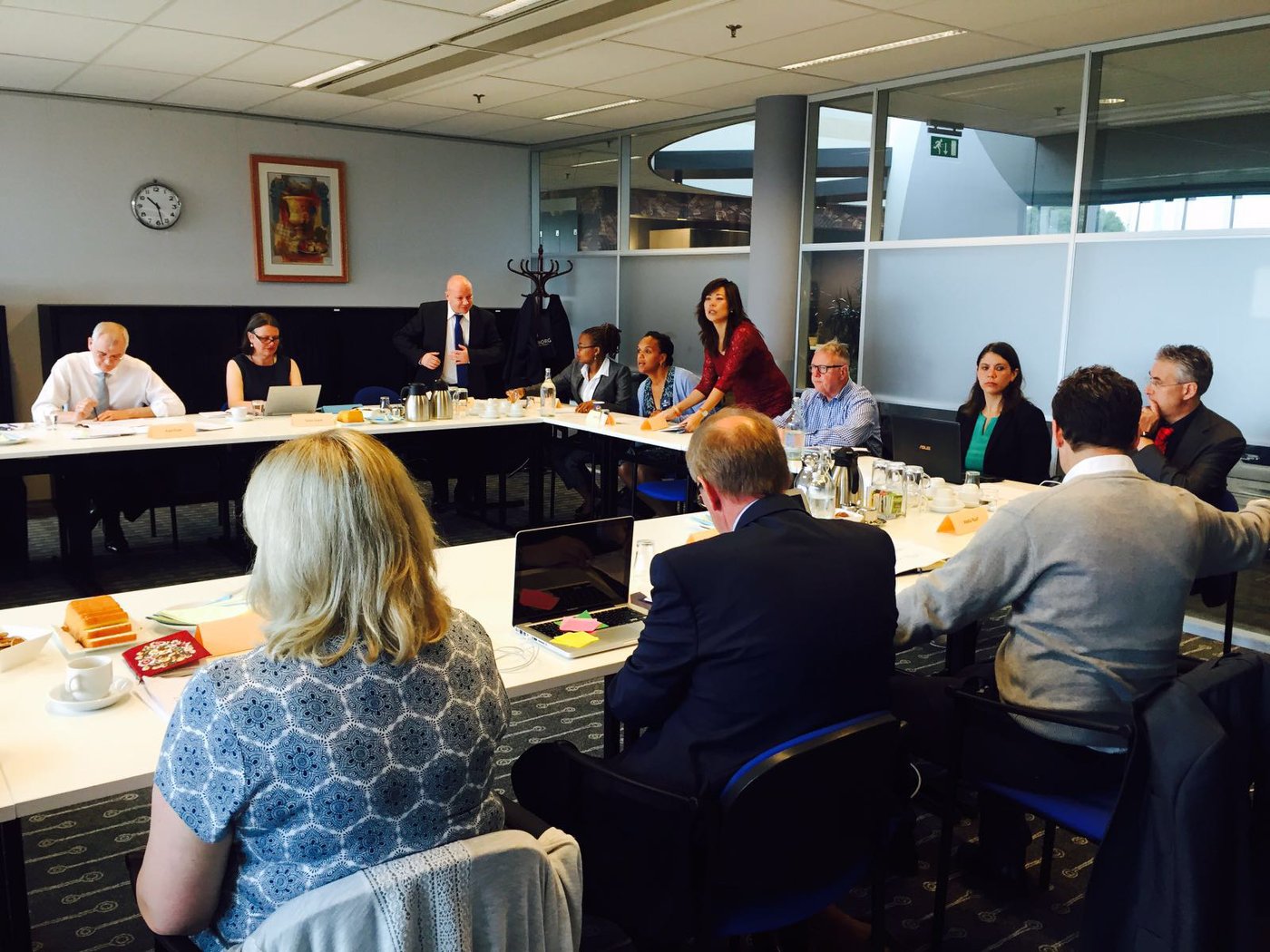 WUAS in Apeldoorn, is looking for part-time lecturers and guest speakers for o
s00045
Mon, 18/07/2016 - 22:02
Wittenborg students seemingly more successful than at other Universities of Applied Sciences
s00001
Thu, 28/04/2016 - 16:59