Many Wittenborg Staff are Alumni from Dutch Education - Week of the International Student
websiteadmin
Sat, 14/10/2017 - 13:16
Wittenborg Alumnus Opens Boutique Hotel in Greece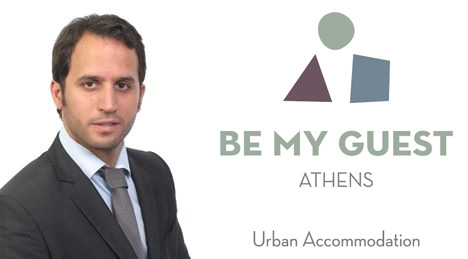 s00045
Wed, 06/09/2017 - 12:00
Wittenborg Alumni represented at a Neso event for Alumni of Dutch Universities, held in Ho Chi Minh City last Friday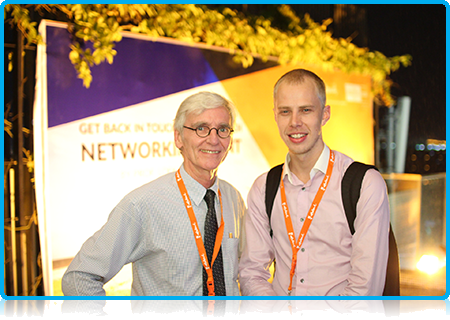 s00001
Wed, 17/12/2014 - 15:24
Wittenborg Alumnus Lasantha de Silva Continues Distinguishing Career in Sri Lanka
Alumni from Wittenborg University who have carved out brilliant careers for themselves can be found all over the world. A case in point is Lasantha de Silva who graduated at the top of his class in 2008 and is now serving as Director Higher Studies at one of the largest private education institutes in Sri Lanka.
s00001
Sun, 14/12/2014 - 22:09
Joining Wittenborg's Alumni Network - why it should matter to you!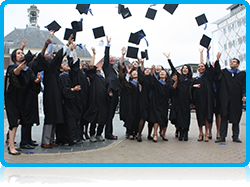 s00001
Sun, 14/12/2014 - 21:53
Calling all Vietnamese alumni who studied in the Netherlands!
s00001
Mon, 01/12/2014 - 23:41
Wittenborg University through the eyes of Alumni –Bas Heuver
s00001
Wed, 06/03/2013 - 15:14
Wittenborg University through the eyes of Alumni – Mary Jane Omatsone
s00001
Mon, 25/02/2013 - 12:18
Wittenborg University Directors meet up with Wittenborg Alumni in Shanghai, China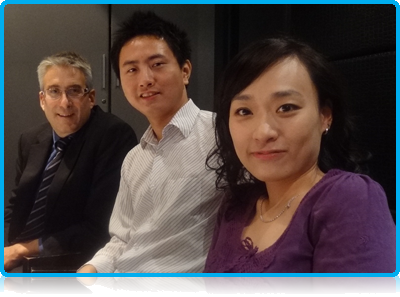 s00001
Mon, 22/10/2012 - 22:28