Spoorstraat building open for lessons on 5 May - Liberation Day in the Netherlands!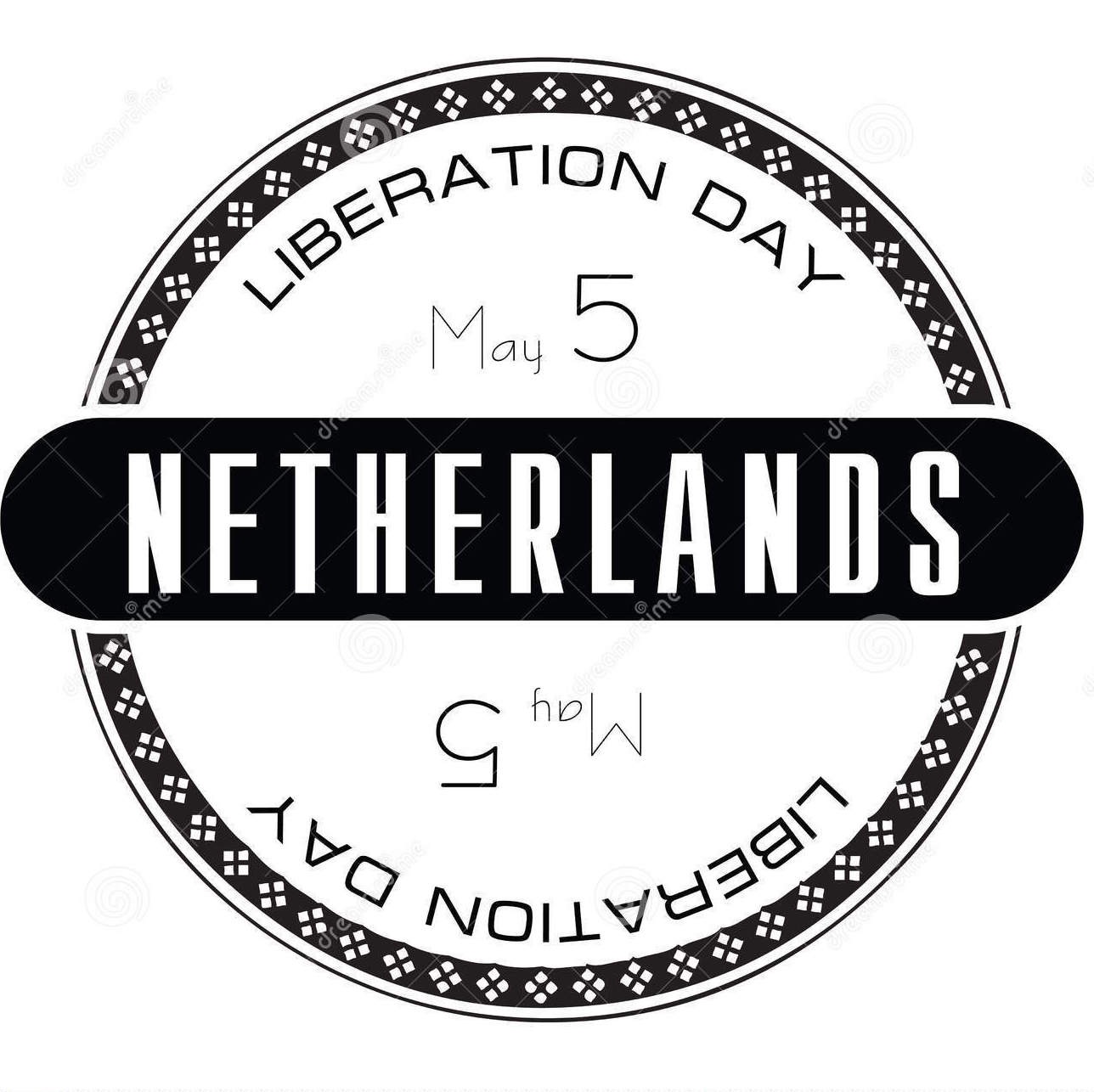 s00001
Mon, 01/05/2017 - 21:31
Wittenborg's Spoorstraat Building Gets a Facelift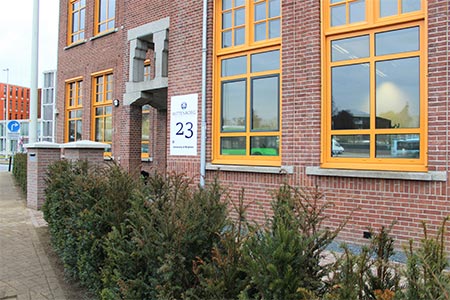 s00045
Tue, 07/02/2017 - 16:05
Wittenborg CEO Maggie Feng Shares Experience of Spoorstraat Development with Apeldoorn City Council
The CEO of Wittenborg University of Applied Sciences, Maggie Feng, joined the Mayor of Apeldoorn, John Berends, and other members of the city council, when they toured the city centre this week, stopping at the newly developed education hub near the railway station where Wittenborg is also located.
s00045
Fri, 30/09/2016 - 16:10
Wittenborg's New Front Desk Officer Has Vast Experience at Top Dutch Companies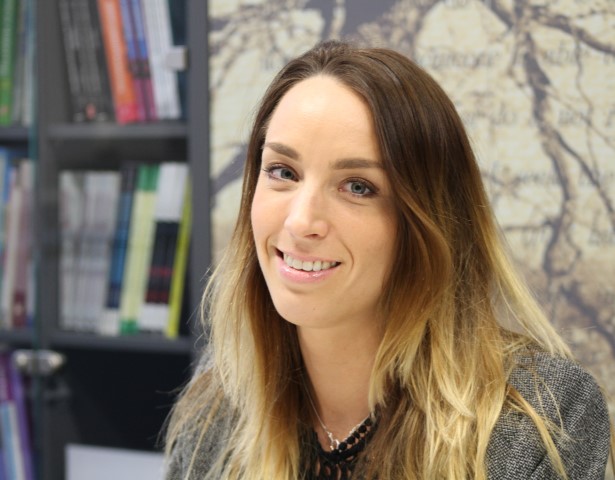 s00001
Mon, 30/05/2016 - 22:06
Spoorstraat Building in Full Operation - Master of Science Programmes Start with a New Group of Eager Students!
s00045
Sun, 01/11/2015 - 14:17
Buzz of Excitement as Wittenborg University Gears Up for Opening of its New Spoorstraat 23 Location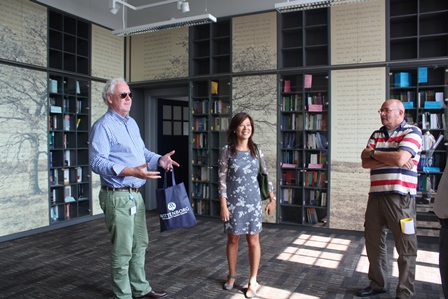 s00001
Tue, 25/08/2015 - 19:21
Wittenborg's Second Apeldoorn Location at the Spoorstraat almost ready to open at the end of August!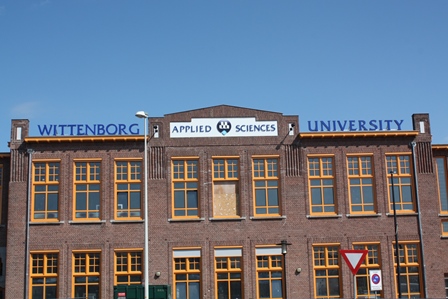 s00001
Mon, 13/07/2015 - 12:26