Wittenborg's New Front Desk Officer Has Vast Experience at Top Dutch Companies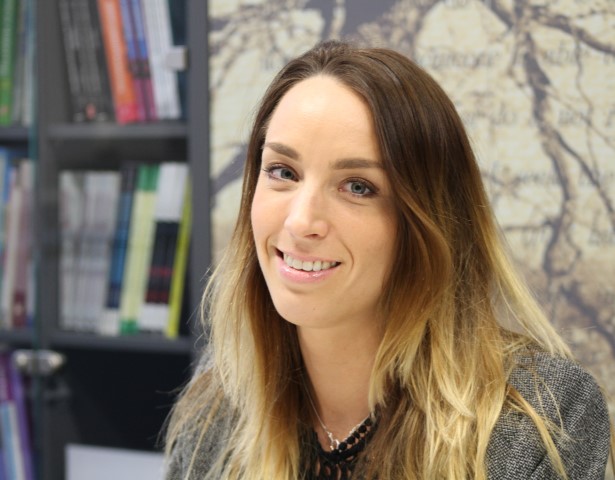 Renske Goedhart, WUAS's new Front Desk and Facilities Officer at its Spoortraat building in Apeldoorn, has a world of experience in international service management.
If you are a student, you have probably already made Renske's acquaintance – she is the first contact point for students and staff in relation to non-educational matters. She describes herself as a "perfectionist". "I am the type of person who loves sponging up information and learning as much as I can."
She describes her first month at Wittenborg as a learning curve. "I have enjoyed it a lot. The university provides a very pleasant working environment."
Before joining Wittenborg Renske worked as a contracting and procurement analyst for NAM - a joint venture owned by Shell (50%) and ExxonMobil (50%), which explores for and produces oil and gas. She holds a master's degree in International Service Management from Stenden University of Applied Sciences.
Why she was interested in working for Wittenborg? "I wanted to get back to higher education. I love working with young internationals. After the enormity of my previous employer, I wanted to work for a smaller organisation which feels more personal." Before NAM she also worked for Stenden in Bali as module coordinator, test coordinator and lecturer. She was also chair of the university's exam board.
WUP 30/5/2016
by Anesca Smith