Dutch Education Minister Jet Bussemaker to legally protect the use of the name University in the Netherlands
s00001
Sun, 03/05/2015 - 16:15
Minister of Education Jet Bussemaker in debate with non-funded and private higher education sector.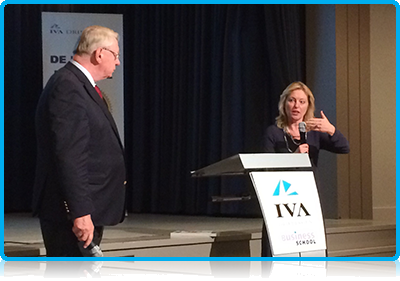 s00001
Thu, 20/11/2014 - 22:07
The Netherlands needs international students!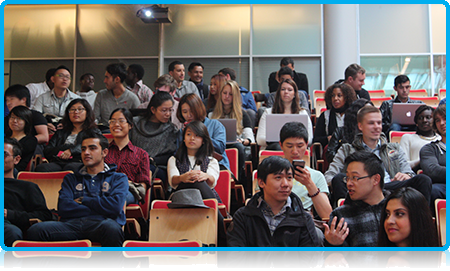 s00001
Wed, 15/10/2014 - 11:20
Institutes of higher education embracing internationalization needs to define it!
s00001
Fri, 18/07/2014 - 10:58
Come and study, work and live in Holland!
s00001
Thu, 11/07/2013 - 21:53