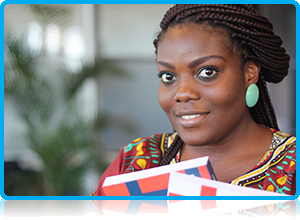 Wittenborg maintains its own Student Charter, that covers the aims and responsibilities of the institution, as well as that of the student.
The Student Charter is part of the Education & Examination Guide and therefore and university acceptance procedure.
We aim to provide you with a high quality education within a stimulating academic environment, and our aspirations are that you will have every opportunity to succeed in your chosen course of study.
Wittenborg is a small and compact organisation in which all staff contributes to a wide and diverse variety of services. Even small organisations require solid frameworks to achieve excellence and provide the kind of service to be proud of and make students proud of their association with the institution.
This charter is not a contractual document in itself, although it is part of one; what it provides is a framework for your expectations and responsibilities as a student, summarising the standards for your expectations of Wittenborg and for your responsibilities as a member of Wittenborg community.