Good news for international students wanting to work and stay in the Netherlands!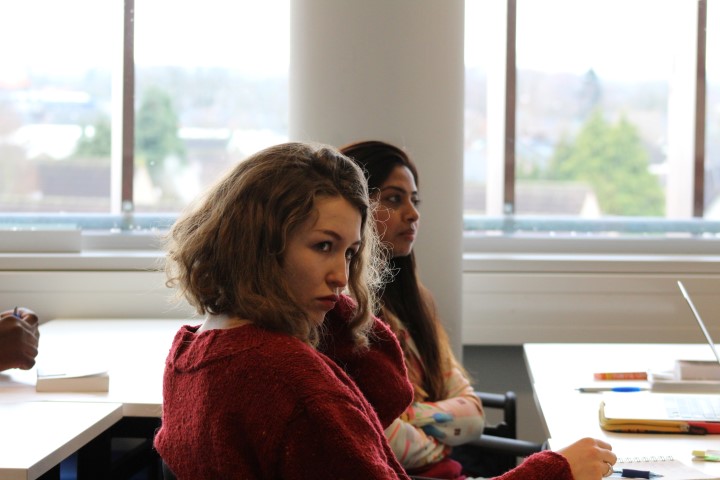 s00001
Wed, 02/03/2016 - 11:20
If you are a non-EU citizen and wish to study at Wittenborg University of Applied Sciences, you will need a provisional residence permit (MVV) and a residence permit (VVR) to study in the Netherlands. What are the conditions for this residence permit? And how does the application procedure work?
These procedures and conditions also apply to exchange students.
CONDITIONS
Source: Immigration and Naturalisation Service (IND)