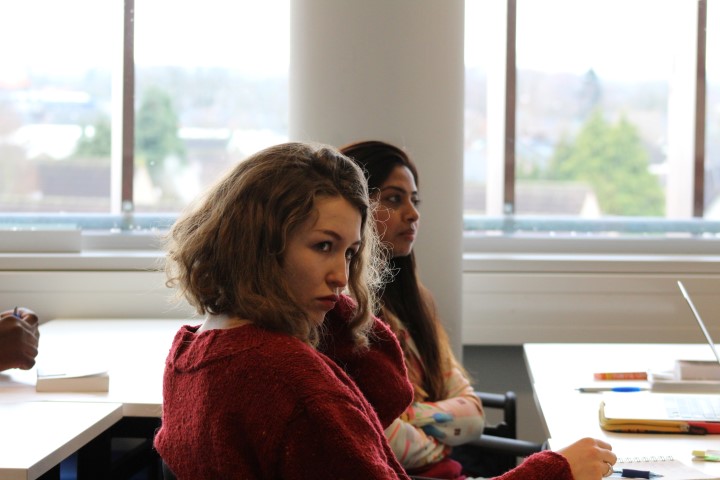 A change in permit rules in the Netherlands will give international students an extended period of 3 years to apply for their job search year (the so-called zoekjaar) from 1 March, 2016.
Until now bachelor's and master's students had to apply within weeks of graduating if they wished to remain in the Netherlands to look for a job. Previously it was only PhD students who could apply up to 3 years after graduating.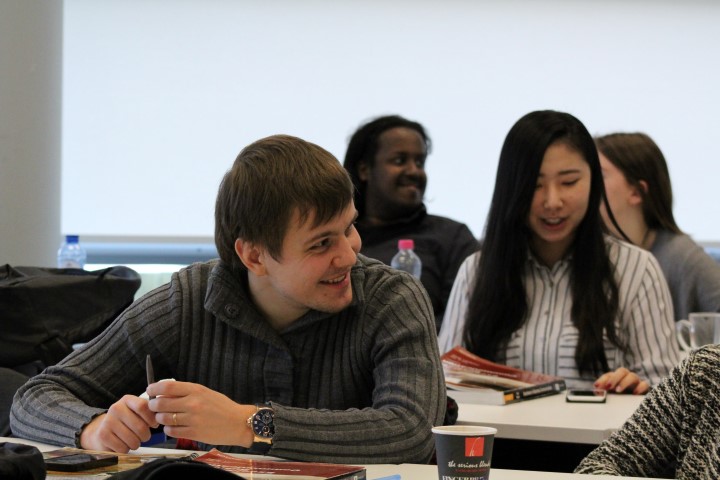 In addition, the new rules also give students the right to apply multiple times for the orientation year – in other words, for each degree the student completes they will be granted an orientation year.
However, the press officer for EP-Nuffic, Mr Guus Staats, warned that the new regulations will not be imposed retrospectively – in other words, alumni from the past 3 years who declined to make use of the orientation year after graduation will not be able to claim it now. Only those who graduate after 1 March, 2016.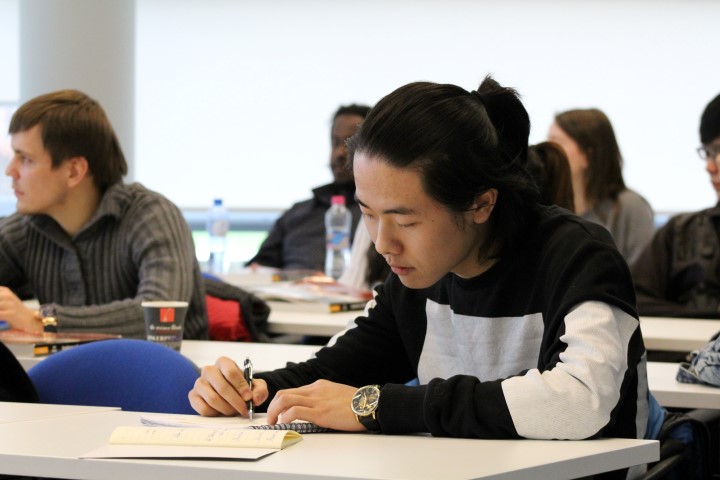 Also as part of the new regulations, it will no longer be necessary for graduates of master's and doctoral degrees to apply for a work permit during this orientation year, which made it harder for them to find a job.
Staats told Wittenborg News the new regulations show that the Dutch government is committed to attracting and retaining international talent in the Netherlands. EP-Nuffic is the organization tasked with promoting internationalism in Dutch education
"We take a positive view of this new orientation year. Knowledge and talent is welcome in the Netherlands to strengthen our competitive position and knowledge-based economy. That is why the orientation year is being improved. In the context of the action programme "Make it in the Netherlands", this new regulation is an illustrative example. It shows the Dutch government is focused on attracting and retaining international talent in the Netherlands," Staats said.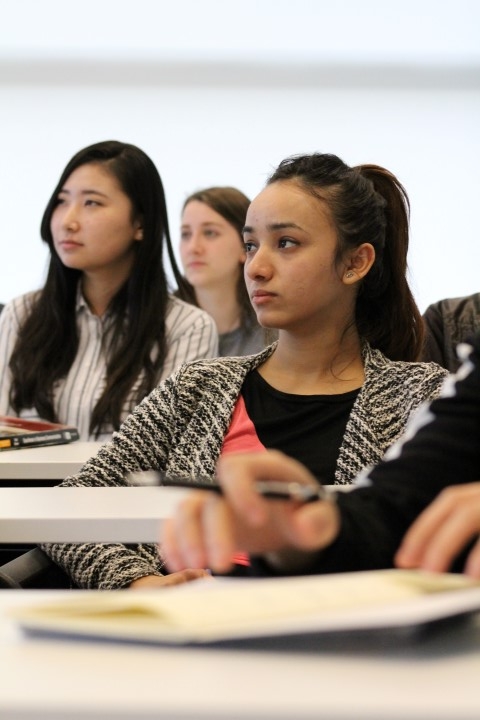 According to him the extension of the actual orientation year to longer than 12 months was not discussed. In Germany international students get 18 months to look for a job and in Canada it is 36 months. Sweden, on the other hand, only gives them 6 months to look for a job.
In the past few years the Dutch government has taken several steps to attract and retain top international talent. In June 2013, for example, the Modern Migration Policy Act was adopted, thereby simplifying the application procedures for international students wanting to study in Holland. One of the real benefits of the legislation is that residence permits can be granted for longer periods, which means less renewal procedures. In other words, students no longer needed to apply for a residence every year of their studies.
International students who graduated in the Netherlands, and stay on to look for a job here, also enjoy lower wage requirements.
Staats said: "The orientation year is an interesting option for both the graduate and the employer. During this year, any job may be accepted, also an internship. This means the graduate and employer can both use this period to orientate and to explore their options - in other words finding or offering a job as a highly skilled migrant."
The Orientation Year permit currently exists in two streams: one for graduates of master's or PhD programmes in the Netherlands or from top ranked universities abroad, and another for those graduating with any degree from Dutch universities. These streams will be merged as a result of the changes, and new groups will be eligible including scientists who have conducted research in the Netherlands, PIE News reports.
Staats said the new regulations can be summed up as:
The new orientation year focuses on more groups, for example also researchers.
You can apply for the new orientation year within 3 years after graduation or finishing research instead of several weeks
You can apply for the new orientation year multiple times
No work permit needed anymore
More information can be found on www.ind.nl and will also shortly be published on www.epnuffic.nl
WUP 3/2/2016
by Anesca Smith