Project Week: Developing Well-Rounded Students
Project Week is an integral part of the Wittenborg experience, which seeks to contribute to students' personal development and knowledge - not only about business issues but also current global concerns. A good example of this was when Wittenborg recently hosted a Model United Nations assembly where students debated world issues for 3 days. Their feedback was overwhelmingly positive as they got to experience what it is like to represent countries on an international level.
s00045
Sat, 04/01/2020 - 11:38
Marketing a City is Students' First Project Week Assignment
More than 150 students from Wittenborg University of Applied Sciences participated in the kick-off of its first Project Week for the new academic year, which requires students to create a feasible website for the city of Apeldoorn, marketing itself as an attractive location for companies to settle in.
s00045
Wed, 18/09/2019 - 12:33
Wittenborg Amsterdam Students Take On Consultancy Project For Top Marketing Agency
Wittenborg Amsterdam students, recently conducted a consultancy project, as part of their Block 2 project week, for The F Company - a successful digital marketing agency that provides B2B services to clients that include both business and consumer-oriented companies.
s00045
Thu, 29/11/2018 - 11:23
Wittenborg Project Week Kick-Off
How do you use your energy resources in a sustainable way? - That was one of the questions presented by Mr. Matthijs Postma, guest lecturer at the Wittenborg Block 2 Project Week Kick-Off meeting.
s00045
Wed, 31/10/2018 - 14:04
Students Share Ideas about Marketing Apeldoorn with City Officials
Students at Wittenborg University in Apeldoorn got to share their ideas about making the city more attractive in front of Apeldoorn city officials during the first Project Week of the new academic year. They were welcomed by city councilor Nathan Stukker.
s00045
Sat, 08/09/2018 - 15:31
Project Week on The Efteling Theme Park
For the latest Project Week's task, Wittenborg's students had the opportunity of a fun day out excursion to the wonderful Efteling theme park. Afterwards, they were tasked with the writing of reports based on the application of marketing strategies, analysing the organisation and making recommendations for ways in which Efteling could improve its products and services.
s00045
Wed, 25/04/2018 - 22:07
Project Week at Wittenborg University - Climate Change
Undergraduates Students at Wittenborg complete 12 project weeks during their studies on various interdisciplinary topics. The 'Climate Change Project' is one example.
s00045
Thu, 04/01/2018 - 11:12
Students can Now Apply to Join Wittenborg's Shanghai Business Field Trip 2015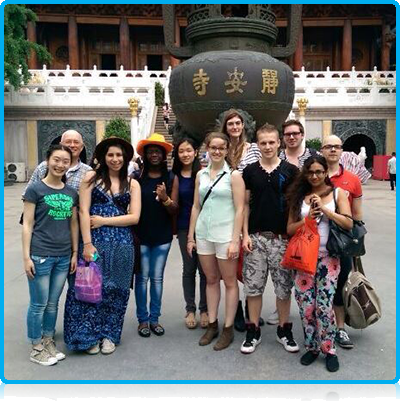 s00001
Tue, 17/03/2015 - 08:51
Wittenborg University students visit manufacturing company in Deventer as part of their 3rd project week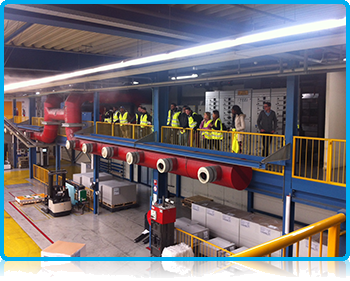 s00001
Sat, 20/12/2014 - 00:01