MSc International Hospitality Management
Dutch Lecturer gets Scholarship to Study at Wittenborg
Dutch student Tim Geelen is the 4th Dutch lecturer to benefit from the government's "lerarenbeurs" and chose do his MSc in International Hospitality Management at Wittenborg University of Applied Sciences.
s00045
Mon, 22/10/2018 - 11:11
MSc Students in UK
Master of Science students recently made a 4-day visit to the UK - a trip which is organised annually by Wittenborg University of Applied Sciences. Besides sightseeing, they also spent a day at Wittenborg's education partner in the UK, the University of Brighton.
s00045
Tue, 17/04/2018 - 16:47
Wittenborg Student to Intern at Luxury Waldorf Astoria Hotel in Amsterdam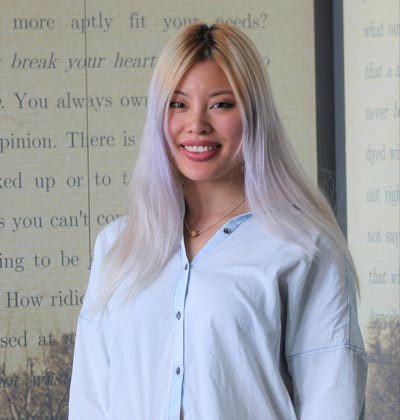 s00045
Tue, 29/08/2017 - 13:58
Netherlands is Top European Country for English-Taught Programmes
s00001
Thu, 18/06/2015 - 23:28
Hello London! Wittenborg Master Students Enjoy a Glorious Trip to the British Capital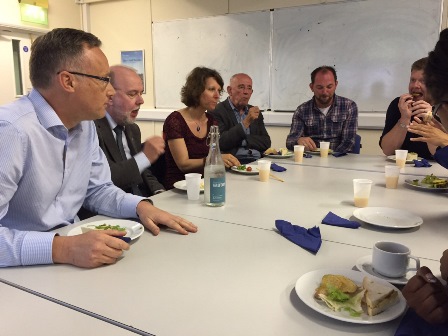 s00001
Tue, 19/05/2015 - 21:52
Wittenborg University Lecturer Dr Saskia Harkema Now Also Teaching Company Executives in Paris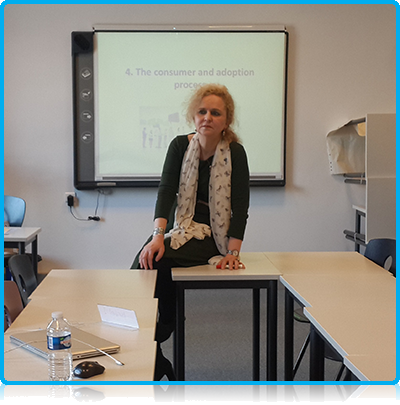 s00001
Fri, 06/03/2015 - 20:25
Interview with new Wittenborg University lecturer Muhammad Ashfaq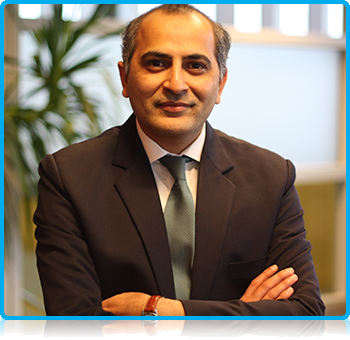 s00001
Mon, 23/02/2015 - 11:29
As Wittenborg University Master students pick up their prestigious MSc degrees at the Dome in Brighton, it is announced that International students can now apply for Holland Scholarships!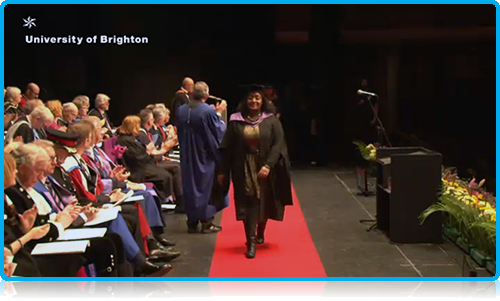 s00001
Mon, 16/02/2015 - 23:10