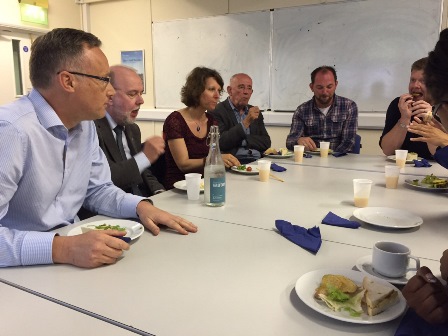 A Visit to London and to meet tutors at the University of Brighton.
Master of Science students from WUAS yesterday ended their four-day trip to London with a visit to Wittenborg's partner in the UK, the University of Brighton, at its Eastbourne campus where they met with professors and other students.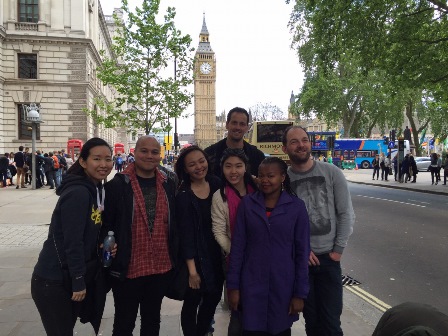 The students were accompanied by the head of Wittenborg's School of Hospitality, Esther Gitonga. The trip is set to become an annual feature on the university calendar.
Myra Qiu, Master-student in International Event Management and Wittenborg intern, said: "We had a Marketing Strategy class with Brighton students on Monday morning. We also had a great lunch with Brighton teachers."
The group left the Netherlands on Friday and mostly enjoyed pleasant weather in the British capital - a city where a rained-out summer is nothing out of the ordinary!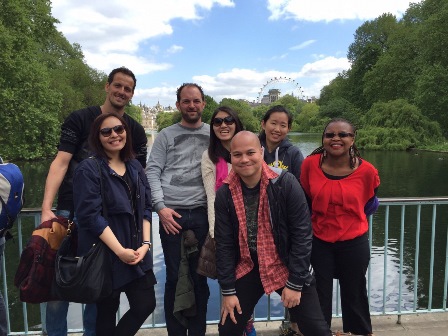 The first few days of the excursion was spent taking in most of the famous sights in London, starting with a walkabout in Eastbourne and a wonderful dinner.
Saturday started with a trip to what is probably the city's most iconic attraction, Big Ben, followed by Parliament Square and Buckingham Palace. Unfortunately there was no sign of the latest addition to the British Royal Family, Princess Charlotte!
Then it was time for a proper British pub lunch, followed by (oh-joy-of-joys!) a shopping trip to Oxford Street crammed with shops featuring everything a girl or fashionable boy's heart desires.
After the crowds of Oxford street, even more crowdedness was piled on top of that with a visit to the West End of London - simply referred to as the West End by Londoners. This area of central London contains many of the city's major tourist attractions, shops, businesses, government buildings and entertainment venues - of which the famous West End theatres is certainly nto the least.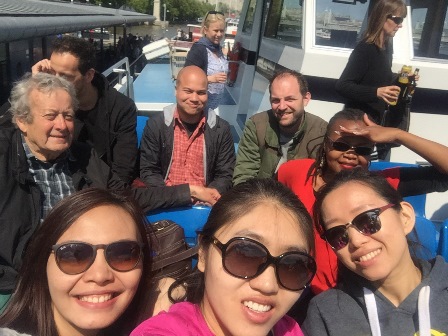 On Sunday it was the turn of Brighton - the seaside town at once utterly charming and eccentric. Here, the group was given a city tour by Brighton lecturer, Peter Odgers.
One of the students, Razmara Alexander said: "The trip was one of my best experiences ever. I love Brighton so much - good food, the festivals, not to mention the ride on the Brighton Wheels."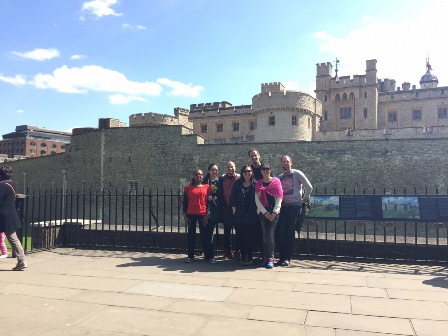 Another, Yuxin Guo, said: "I think to experience the culture is the best way to know a country and recognize its uniqueness. It was really fun to meet and know my peers outside the classroom."
According to Nindya Ary Purwaningtyas said the trip was fun. "My dissertation supervisor is from the University of Brighton so I had the opportunity to meet him and have a face-to-face discussion."
Finally, on Monday evening it was goodbye London!
WUP 19/5/2015
by Anesca Smith and Wittenborg Press