Wittenborg MSc Graduates Receive Degrees from Brighton University
Wittenborg's latest Master of Science graduates received their formal degrees on Friday at the University of Brighton's 2018 Winter Graduation Ceremony in the UK. Wittenborg offers its MSc programmes in conjunction with Brighton.
s00045
Sun, 18/02/2018 - 12:04
"I Feel like a Star Today!'' - Latest Wittenborg Graduates in High Spirits at 2018 Winter Graduation Ceremony
s00045
Sun, 11/02/2018 - 13:30
Graduation 2017 Marked by Joy and Tales of Triumph for Graduates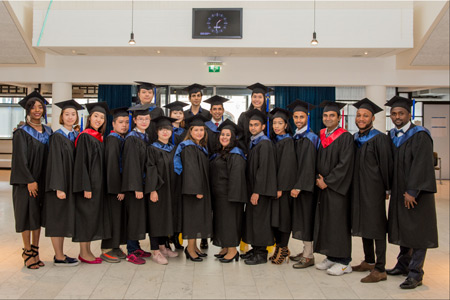 s00045
Sun, 16/07/2017 - 09:19
Latest Wittenborg Graduates Urged to be "Ambassadors of Internationalism"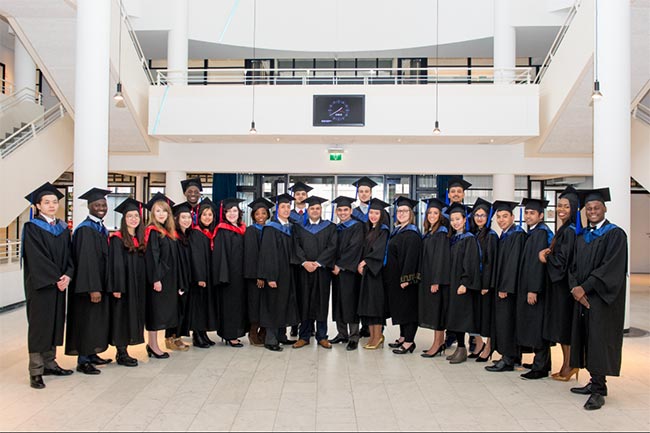 s00045
Sat, 11/02/2017 - 16:21
Excellent Results for Wittenborg's First Part-Time MSc Graduates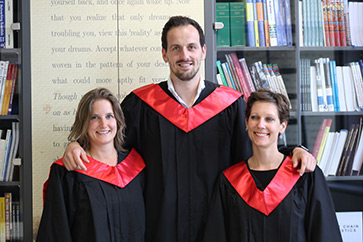 s00045
Tue, 12/07/2016 - 13:24
Wittenborg Graduates Will Continue Studies at the World's Most Elite Universities
At least 4 students of Wittenborg University who graduated on Friday are planning to continue their studies at some of the most highly ranked universities in the world this autumn.
s00001
Mon, 20/07/2015 - 22:32
Wittenborg Celebrates Summer Graduation Ceremony in True International Form!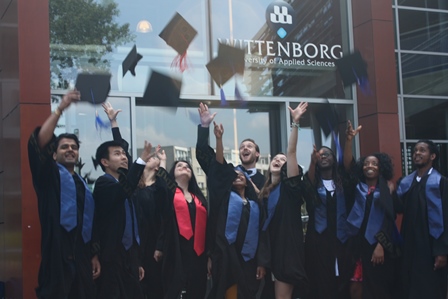 s00001
Sat, 18/07/2015 - 12:39