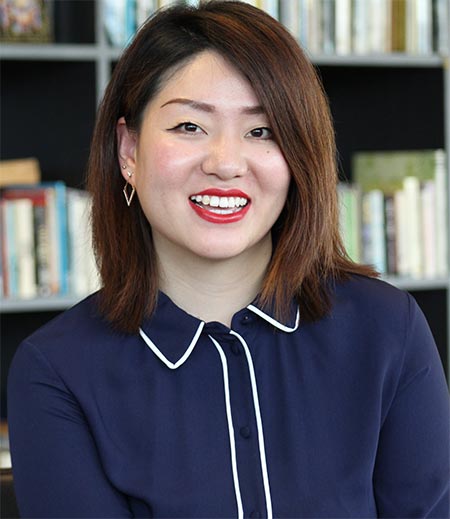 How do you snag an internship at one of the top luxury brands in the world?
Just ask Wittenborg student, Maggie (Yujing) Zhang, who recently did her work placement at Sotheby's International Realty, one of the world's largest brokers of real estate, jewellery, art and collectibles.
Maggie worked at Sotheby's Dutch franchise that offers luxury real estate and homes for sale. In case you didn't know, Holland has some of the most precious heritage properties in the world – including the stately canal houses in Amsterdam and the authentic windmill properties sprinkled all over the countryside. The company's offices are based in Hilversum.
Maggie, who hails from a Chinese province close to the Mongolian border, is doing an IBA (Bachelor) in Marketing & Communication. She was introduced to the company by a friend – stressing the importance of establishing a good professional and social network.
At Sotheby's she worked in the marketing department and was involved in developing a social media strategy for the company and maintaining its social media presence, including taking photographs of properties. The company is also interested in rooting Dutch Chinese relations and being Chinese was an advantage for Maggie.
"The biggest challenged I faced was not being able to speak Dutch – which was a problem in meetings. Working in a Dutch company was also a bit of a culture shock because the Dutch are very direct! Nonetheless, Holland is a great country with innovative people."
The Wittenborg modules that were most useful in her internship were Business English and drawing up a Business Plan. She loves the international atmosphere at Wittenborg and describes the university as "quite well organised". She came to Holland in 2013. After her studies she wants to look for an international job – perhaps working at Sotheby's in Dubai.
Sotheby's is a British national corporation, established in 1744. Chinese insurance giant, Taikang Life, is its largest shareholder.
WUP 17/2/2017
by Anesca Smith
©WUAS Press