Study Shows Foreign Students Hugely Benefit UK Economy
A new study has put paid to the myth that international students in the UK take jobs from local residents and has, in fact, shown that once graduated the students add billions to the economy in tax revenue.
s00045
Mon, 08/04/2019 - 16:09
Team Wittenborg in the UK
From London to Manchester, Wittenborg duo, Florian Oosterberg and Myra Qui, participated for the first time in the popular Student World Fair, UK.
s00045
Fri, 30/03/2018 - 10:20
Amsterdam Students Keen on Doing Double Degree at Wittenborg and University of Brighton in UK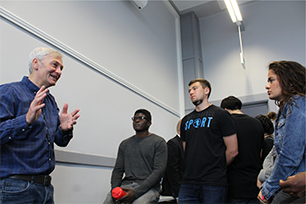 s00045
Thu, 08/06/2017 - 09:35
Fast-Track Degrees? – Will the UK push the concept to the limit, and will 2-year degrees lead to increased employability?
s00045
Wed, 31/05/2017 - 19:01
UK set for more higher education uncertainty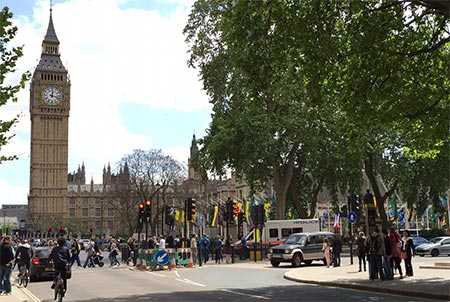 s00045
Thu, 04/05/2017 - 09:47
EU-Student Numbers in UK Fall in the Wake of Brexit
While it is feared that a Donald Trump presidency in the US will drive international students away, there are signs that Brexit is already doing that in the UK.
s00045
Wed, 16/11/2016 - 14:14
International Education Community Holds Breath over Outcome of British Election
British voters went to the polls today, but the outcome of this election will have long-lasting implications that reach well beyond the country's borders – including for Wittenborg and other universities in Europe.
s00001
Thu, 07/05/2015 - 17:39
EU Loans in the UK - 42 per cent of EU students liable to repay are currently not keeping up with repayments
s00001
Fri, 10/08/2012 - 14:11