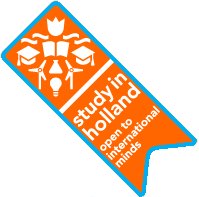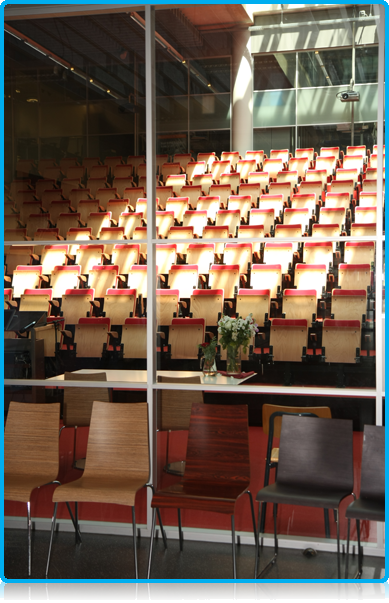 13/08/12 - Discussions on the funding of higher education in Europe continue, with now questions being raised in the UK parliament regarding the loans given to EU student s to study in the UK.
Undergraduate EU students at UK Universities are entitled to the same loan schemes as UK students. With the introduction of 9000 pound fees as of September this year, the amount lent out to UK and EU students is set to rise significantly. UK students repay their student loans automatically, with payments being deducted from salary earnings through the UK fiscal system; however the system relies on EU students providing earnings data upon their return home.
According to the Students Loans Company 42 per cent of EU students liable to repay are currently not keeping up with repayments.
According to the UK Higher Education Statistics Agency, around 80,000 EU students were studying on undergraduate programmes in the UK in the 2011 – 2012 academic year. This would equate to a loan to EU students of around 640 million pounds in September 2012, and every year after that.
The Times Higher Education website informs us that "the number of EU undergraduates at UK universities has increased by 56 per cent over the past 10 years (from 51,440 in 2001-02 to 80,320 in 2010-11, according to Hesa). That outstripped the rise in UK undergraduate numbers over the same period (14 per cent).
But figures released by the Universities and Colleges Admissions Service in June for 2012-13, the first year of higher fees, show that EU applications are down by 12.9 per cent - steeper than the 8.9 per cent fall among UK applicants."
Wittenborg Bachelor IBA students can complete a Final Year (double degree pathway) at the University of Brighton, once they have achieved 160 EC Credits in the IBA programme, and EU students going to study at Brighton will also be given the student loan to pay for their studies there.
From September state University fees in the UK are much higher than those in the Netherlands (9000 pounds compared to just less than 2000 euro in Holland). The UK fees are even considerably higher that the fees at non- funded institutions in the Netherlands, such as WUAS, where the fees are 6,300 per year for undergraduate programmes. In the Netherlands, EU students are entitled to government scholarships and student loans as long as they have some part time employment. If they pass their degree, much of the loan is turned into a gift.
Sources:
Times Higher Education:
http://www.timeshighereducation.co.uk/story.asp?sectioncode=26&storycode=420807&c=1