Successful intercultural summer event organised by Wittenborg Student Society SWIFT
Today, the Wittenborg Student Society (known as SWIFT) organized a cultural event at a local bar, in Apeldoorn. Students brought traditional (from their own cultures) home-cooked food and some even dressed in their own traditional dress.
s00001
Tue, 07/06/2016 - 21:16
Wittenborg Students start the year with a barbecue at the SpaceBoxes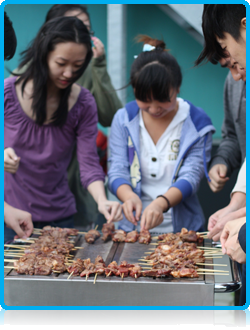 s00001
Fri, 31/08/2012 - 16:34
Welcome day for new students in Apeldoorn, organised by an association of education instiutes and the municipality of Apeldoorn.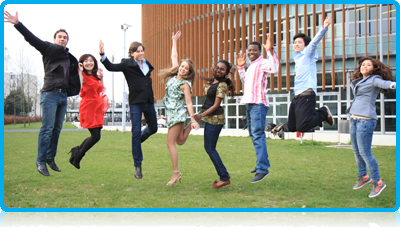 s00001
Wed, 22/08/2012 - 21:32