The Orange Tulip Scholarship Programme (OTS) gives talented students in several non-European countries the opportunity to study in the Netherlands.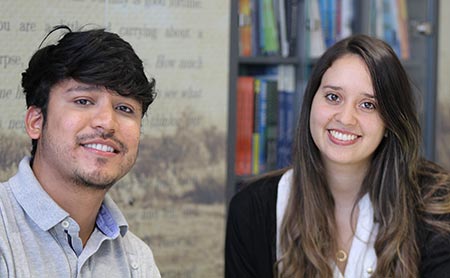 This year, WUAS awarded OTS scholarships to 7 international students of which 3 are doing a Master of Science programme and 4 Bachelor studies.
The 3 master's students are Min Zhou from China (MSc in Tourism Management), Ekaterina Sivkova from Russia (MSc in Event Management) and Lily Rubio from Mexico (MSC in Event Management). The IBA students are Mariana Góes from Brazil, Andrea Archundia from Mexico, Jose Miguel Lopes from Brazil and Tamine Medeiros also from Brazil.
At Wittenborg, master's OTS recipients received a fee waiver of €7500, and bachelor's recipients €5000.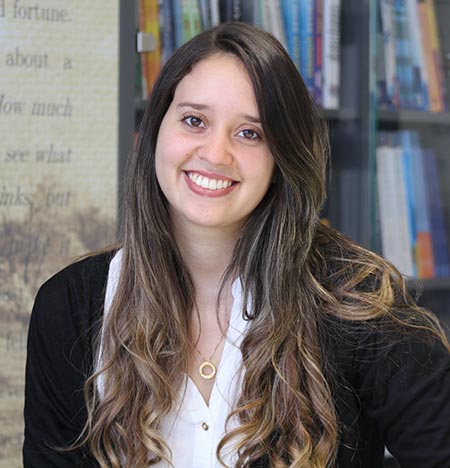 One of the recipients, Mariana Góes, said she applied for the OTS because the scholarship offered the opportunity to study abroad. "Wittenborg was on the list of universities which offered the scholarship and I chose it because of the modules available in relation to marketing."
Mariana graduated this summer after doing an IBA in Marketing and Communication. Things she likes about the Netherlands is that the country has a good infrastructure to live comfortably and it possesses a very "international culture". She intends to look for a job in the Netherlands or perhaps follow through with a master's degree.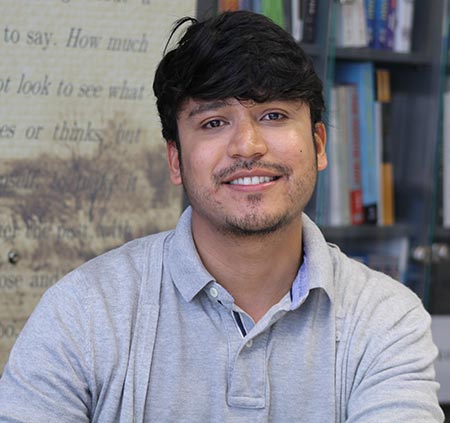 Jose Miguel Lopes, who is doing an IBA in International Trade and Logistics, arrived at Wittenborg in February this year. "I researched different countries to study, like the UK, but in the end chose Holland because it is more affordable. Apeldoorn (where Wittenborg is located) is not a big city but the living is easy! I would like to find a job here after my studies – perhaps in the port city of Rotterdam, since shipping is related to my field of study."
The OTS is offered by higher education institutions, multinationals and government institutions. Recipients must be from the following NESO (Netherlands Education Support Offices) countries: Brazil, China, Indonesia, Korea, Mexico, Russia, Thailand or Vietnam. The scholarships are managed and promoted by the Nesos in the participating countries. The institutions select those who will be granted the scholarships.
Find out more about the Orange Tulip Scholarship Programme and other scholarships prospective students at Wittenborg can apply for here.
WUP 24/8/2016
by Anesca Smith
©WUAS Press