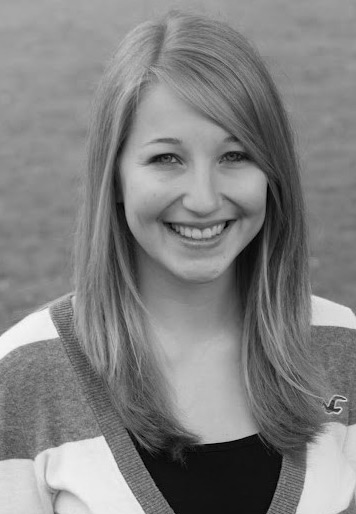 Wittenborg's top IBA-graduate this semester is German student, Vicky Roth, who passed her degree with honours. In the Netherlands, the highest number of international students come from Germany – in the 2016-2017 academic year there were almost 22,200 German students in the country.
Though Vicky could not attend the 2017 Summer Graduation Ceremony, she answered some questions about her time in the Netherlands and how she realises her goals in life. She completed an IBA in Marketing & Communication.
Why did you decide to study in the Netherlands?
A former student at my old university recommended the programme, because I was able to complete a second bachelor's degree in only one year. There was also a cooperation agreement between Wittenborg and my former university (ANGELL Academy in Freiburg, Germany).
How did studying at Wittenborg change your life?
I met a lot of international students, and therefore I got insight into different cultures, habits and traditions, which was really inspiring for me.
How do you define success?
Success for me is to reach the goals I have set for myself in life. It is about doing what I love and at the same time being able to earn money so I can travel and discover the world. Moreover, it is the privilege to go to work each day, only it doesn't seem like work because I love what I'm doing and I like my colleagues.
How do you put this philosophy into practice?
I try to make the best out of every day and to appreciate it. I set goals for myself which I can reach in little steps, and I always try to remind myself to be happy for what I was given.
What are your plans for after graduation?
I will return to Germany and have already started applying for jobs. At this point, I would rather gain work experience than do a master's degree.
Would you recommend the Netherlands as a study destination?
It is really international and everybody speaks English, which makes communication easy. Dutch people are friendly, open-minded and very welcoming.
What advice do you have for current and prospective students?
If you plan your studies and set personal and study goals, you will be successful.
WUP 18/7/2017
by Anesca Smith
©WUAS Press