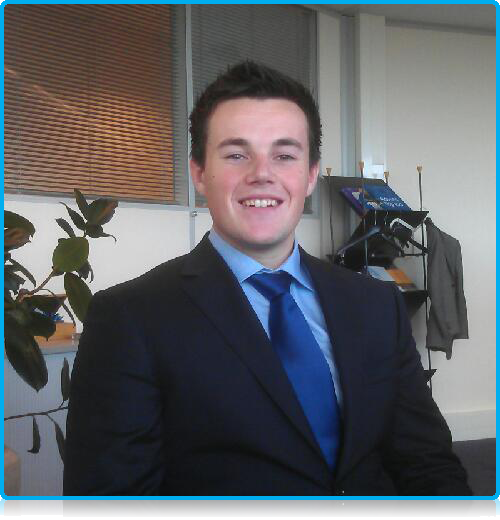 The final internship, more or less the last part of the bachelor program at WUAS, is always a challenge, both for the student as it often is a first immersion in practice, and for the company in terms of whether the intern will live up to expectations or otherwise.
In the case of Rob Afman (third year in Economics and Management), both parties were equally enthusiastic as he quickly managed to become 'part of the team' at AFAS, the Dutch software company based in Leusden, and also known as the main sponsor of soccer club AZ and the AFAS Classics Tennis Tournament.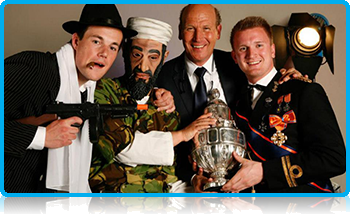 " Rob came, saw and conquered', according to Cecile Karssen, Rob's internship supervisor at AFAS. During the final evaluation that is always held with the supervisor of the company and Wittenborg's internship coordinator, it turned out that the cooperation went so well that AFAS decided to offer Rob a job.
Rob himself explained how he specifically selected AFAS as a possible internship company due to the thought that this company could contribute the most to the achievement of the goals he set for himself. These goals were primarily on Marketing and Sales, two areas where AFAS has a lot to offer.
Arnold Kars, CFO of AFAS, and also present during the talk, stated that in the beginning of his internship, Rob was regarded with some skepticism, but nevertheless soon managed to dissipate that concern. "The results of the research into the importance of a pro-active customer retaining strategy that Rob performed for AFAS are the fundamentals for a newly-named department that Rob will establish: the Customer Care team", according to Arnold Kars.
WUP 28/6/2013
Karin Pelle, MBA – Final Year Tutor and External Relations Manager