Wittenborg University Press Appoints Marketing Assistant to Promote Whisky Book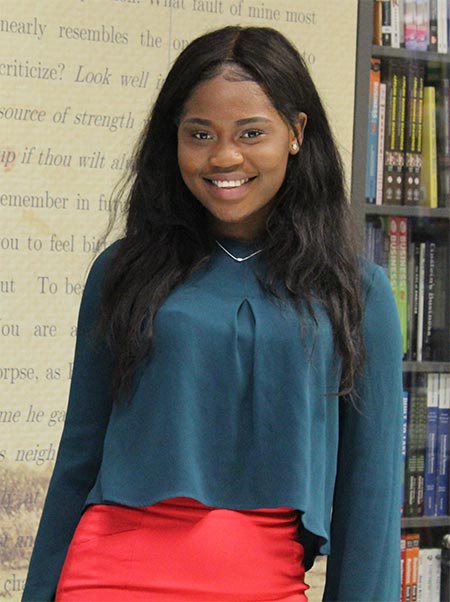 WUAS Press (WUP) has appointed bright Nigerian student, Tobi Odukoya, to market "Whisky Burn" – the book by British author and painter, Ben Birdsall - published at the end of last year, also available on Amazon. Scotch whisky is one of the most revered drinks in the world.
The book describes Ben's Vespa journey around the highlands and islands of Scotland, where he visited many of the well-known whisky distilleries and wrote about them, the whisky, and the people he met on his journey. It also includes his drawings and paintings of the distilleries and surrounding landscapes.
Tobi, who is doing an IBA in Marketing & Communication, has proven herself to be an outstanding and convincing orator, winning a crowdfunding pitch earlier this year in Amsterdam, in aid of a youth empowering project in Kenya.
The marketing of the book will serve as a five-month internship project, which will focus on its distribution around the UK and elsewhere. An important part of the job will be networking with different distilleries in the UK.
Tobi started her studies at Wittenborg in 2014, after studying Mass Communication at Caleb University in Nigeria. Aside from studying, she also works part-time at fashion retailer Forever 21. About the internship she says: "This is a very exciting opportunity. Single malt whisky is a niche market and I am looking forward to the challenge of marketing this book. It is a fantastic read and the drawings make it beautiful."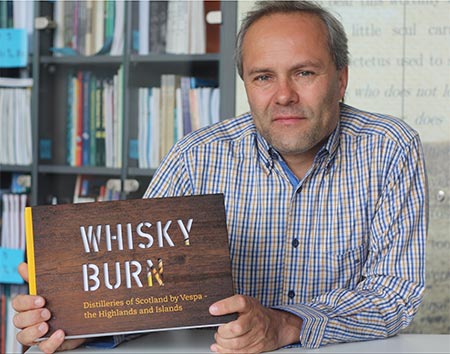 Of her study programme choice she says: "I always knew I wanted to do something in communication, because I love talking to people and speaking with conviction about what I believe in."
After Nigeria, she had the choice to study in the UK or Holland. "I chose Holland because I feel at home here and have the freedom to express myself." She currently lives in Amsterdam.
Aside from studying and working, she loves reading, and hopes to graduate in 2017 and work a few more years in Europe. "One of my dreams is to empower people," Tobi says.
WUP 19/12/2016
by Anesca Smith (or James Wittenborg, or others)
©WUAS Press