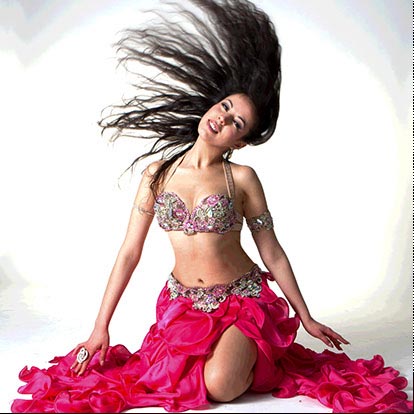 Mexican student Maru Lizarraga had been running her own dance academy for five years when she joined Wittenborg Amsterdam last year to do an IBA in Entrepreneurship & Small Business. "All that time I was running my business intuitively, but then realized I needed a solid entrepreneurial background to achieve my goals."
Dance Academy Badra Falak in Breda specializes in belly dancing and has about 70 students ranging in age from 18 – 80. Maru moved to Holland 8 years ago and runs the academy with the help of her husband. She has been belly dancing for 14 years and has won many awards – including being crowned belly dance champion of Benelux in 2014. Last month she also graced the cover of Stee Magazine.
"Belly dancing is not part of Mexican culture, but I fell in love with it right away. It is an ancient dance form which was performed during rituals associated with fertility. For me, it is something which helps you connect with your femininity."
"I want women to celebrate and accept their bodies."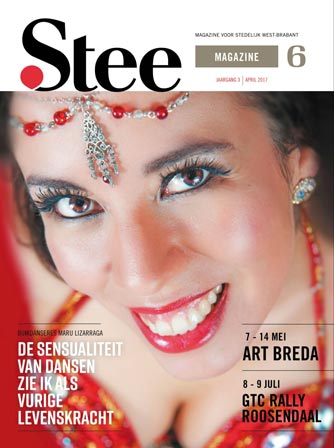 "In Holland, women are encouraged to be rational beings and it seems they strive to compete with men. In my work, I try to get women to celebrate their femininity and also make them feel more confident about their bodies. We are bombarded with images in magazines about the 'ideal' body. I try to get women to accept and celebrate their bodies just as they are."
Why study at Wittenborg?
"Amsterdam is renowned for having one of the largest start-up communities in Europe. One of the main reasons I chose Wittenborg is because it has its own in-house incubator -Incubator UP- which provides a unique opportunity for students to connect with real entrepreneurs and their companies.
"Reading Wittenborg's student profile, I completely recognised myself in it: "…students will have ambition, optimism and good general communication skills. They will be imaginative, artistic, conceptual thinkers and have good social networks". I am a positive, perseverant and driven professional who is passionate about entrepreneurship and eager to learn."
Before coming to the Netherlands Maru obtained a bachelor's degree in Industrial Design. "My family is very creative, but struggle with the business side of things. I wanted to strengthen that part in myself."
*From 31 May – 4 June, Maru will be hosting the Orientalicious and Rags Flow Belly Dance Festival at Paradiso in Amsterdam in conjunction with Heartbeat of Bellydance. Those interested in attending, or in belly dance training, can email Maru on info@badra.nl.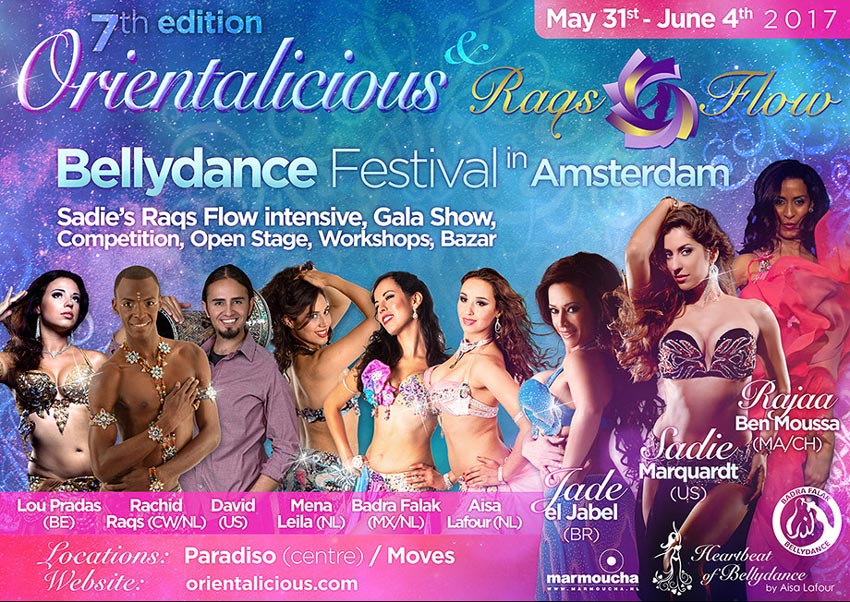 WUP 29/5/2017
by Anesca Smith
©WUAS Press