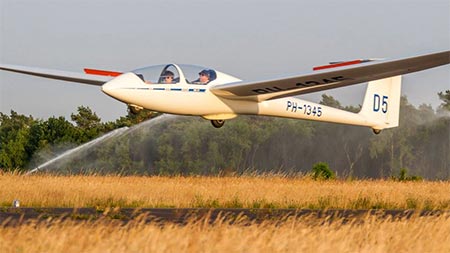 This weekend WUAS will be sponsoring the theoretical exams for gliding of the Royal Dutch Society for Aviation (KNVVL) in the Gelderland province.
The exams are to take place on Saturday, 11 March, at Wittenborg's Spoorstraat location. There are about 40 gliding clubs in the Netherlands and more than 4,000 gliding pilots. A glider is, of course, a plane without an engine.
Wittenborg's facilities and student housing officer, Karel van der Zande, has been a member of the KNVVL for many years. In June last year, Wittenborg also sponsored his 2016 Euroglide team, racing across Europe in a small two seater glider from the Netherlands to Poland - a flight of over 2,400km.
According to Van der Zande, students will be tested on areas such as meteorology, the rules and regulations of gliding, technical issues, the weather and how planes move. It is expected that up to 40 students will do the exams.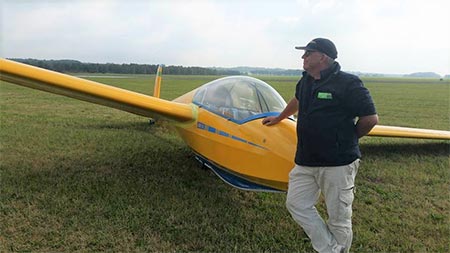 WUP 8/03/2017
by James Wittenborg
©WUAS Press