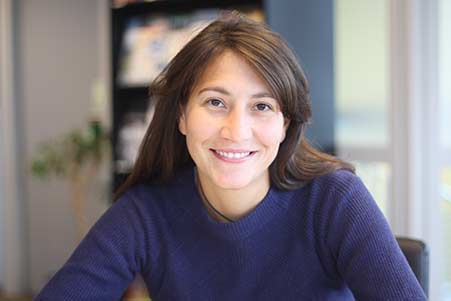 After its first intake of MBA students in February this year, WUAS now offers 6 entry dates throughout the year for students interested in pursuing an MBA programme. Wittenborg offers its MBA programme in specialisations such as General Management, Hospitality, and Entrepreneurship, and from 2016 will offer an MBA in the areas of Clean Technology Management, Health & Care Management, International Finance Management & in Education Management.
Having 6 entry dates also means students have 6 opportunities per year to graduate! This also applies to Wittenborg's Bachelor International Business Administration (IBA) programmes.
Unlike many other Dutch universities, there is no 1 May final deadline at WUAS for Dutch students, or for international students wishing to apply for studies in the Netherlands - you miss one deadline and another is sure to come up a few weeks later! The full list of entry dates can be viewed here.
Dr Abdul Rauf, the coordinator of Wittenborg's School of Business, said: "Mainly we will offer all 12 modules of the MBA twice in an academic year. Every year students can start in any block. They can achieve their learning outcomes and there will be some vertical and horizontal cohesion."
Wittenborg's Registrar, Santosh Aryal, said there has been an increase in applications for admission to the MBA programme. "It makes academic sense to have more starting points and offer students more flexibility."
In 2014 Wittenborg's MBA programme was fully accredited by the German, Austrian and Swiss accreditation agency FIBAA, after which it could commence with classes in February this year. Recently, it also won approval from the Dutch-Flemish (Belgium) Accreditation Organisation (NVAO) following a strict, and thorough evaluation process which requires new programmes to go through a self-assessment process before being validated by an external panel of experts.
According to the NVAO panel report the programme is "of good quality and in a very advanced stage of development". A new group of MBA students started on 1 September following the February intake.
*Please note, the academic calendar at Wittenborg is divided into 8 blocks – Blocks 4 and 8 are Examination Blocks only, with no entry possible.
WUP 21/10/2015
by Anesca Smith
©WUAS Press