Wittenborg Hosts European Sales Competition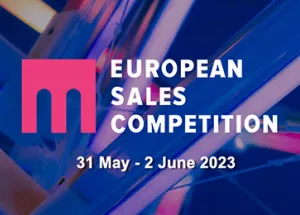 This year, from Wednesday, 31 May to Friday, 2 June, Wittenborg University of Applied Sciences will be hosting the ninth edition of the European Sales Competition in Apeldoorn. The event, which will be part of Block 7 project week, is an opportunity for students to compete with one another and learn from new challenges. There will also be opportunities for lecturers, researchers, buyers and industry professionals to network and scope out budding talent.
Don't miss this event and its exclusive opportunities for learning and making connections.