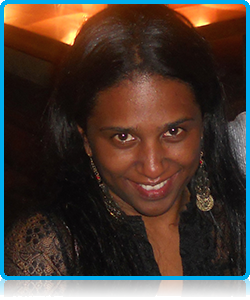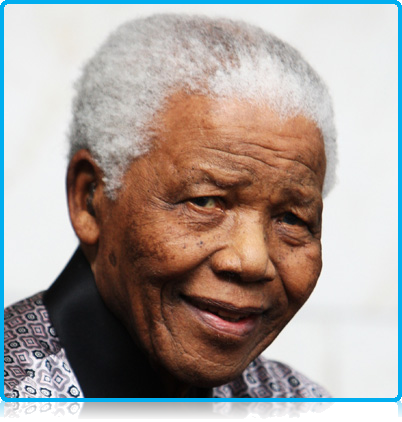 Anesca is an experienced journalist and blogger and will be helping our team with the online articles and website pages in the coming year – as well as graduating from WUAS of course. – Anesca (seems to have) changed her career from Journalism to Hospitality – see her blog at www.anescasmith.com – but that's for another day – for now, just read "How I met Mandela" -
How I met Mandela
The first time I met Nelson Mandela was by some freak chance.
It was 1996 and South Africa was still glowing in the aftermath of having defeated apartheid - the racially oppressive system created by the previous government. South Africans were brimming with goodwill towards each other and basking in the glory bestowed by the world on their newly elected president, Nelson Mandela.
I was just appointed a rookie reporter for a daily newspaper, Die Burger. As anyone who has ever worked in journalism knows: junior reporters don't get assigned to political stories - let alone the activities of the head of state.
Until this day I still don't know how the story landed on my desk. Mandela was visiting a daycare centre in Atlantis - the dirt-poor city created in the 1970's for colored people by the apartheid government who was in the process of evicting all nonwhites from Cape Town. I spent my high school years in Atlantis. There is sand everywhere. In the evening you go to sleep with sand grains between the bedsheets, in the morning you wake up with that goddamn stuff in your mouth.
The news editor instructed me to get off my behind and accompany a photographer to the event. When we got there, there were crowds and crowds of people - everyone wanted a piece of Mandela. It must've been a nightmare for his bodyguards.
But this is the thing about being in Mandela's presence: When he looks at you, his face lights up - whether you are a cleaner or a rock star. There is a sparkle in his eyes when he turns to you and says: "Aaaaahhhhhhhh. How are you?"
As if he's been waiting all his life to meet you.
At the end of the visit, as Mandela was leaving, someone asked for an autograph. The president didn't have a pen and for a moment his eyes rested on me standing nearby with my notebook. I shyly offered my pen without saying a word.
He smiled upon handing it back - a smile so warm that I started smiling too.
That was the last time I saw Mandela with my own eyes. Alive.
WUP 4/7/2013
by Anesca Smith
©WUAS Press