Dust off your dancing shoes because WUAS will be celebrating its 30th anniversary in 2017.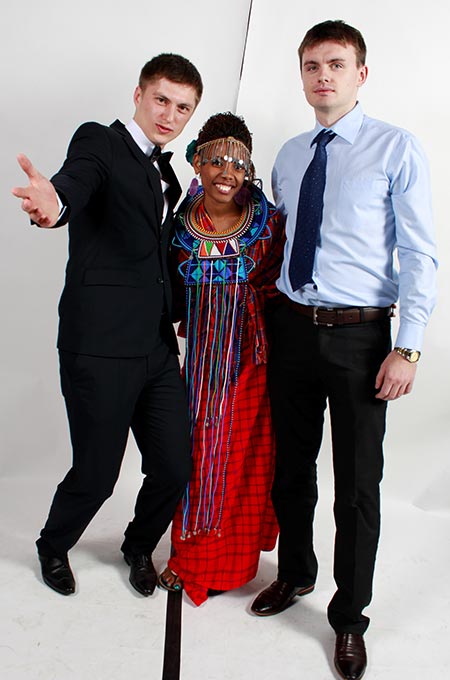 The university's management has announced it will be hosting several special events during the whole of next year leading up to a magnificent gala dinner to be held for staff, students and friends of Wittenborg on 10 November, 2017.
Peter Birdsall, chair of the executive board, said there will be academic workshops, seminars, partnership events and research projects kicking off from the beginning of 2017. Another highlight will be the launch of a new study location in the heart of Vienna, the capital of Austria.
The 30th anniversary will be on an even bigger scale than the 25th celebrations in 2012, which saw the launch of the university's 10-year plan, a glamorous party with a big band and international students invited to dress in the national attire of their country. That was also the year the university started offering its first international Master of Science programme in conjunction with the University of Brighton in the UK.
The coming event creates an opportunity for the university to look back and reflect on everything it has achieved the past 30 years – especially the fast-paced changes of the past 5 years, including the opening of a second location in Apeldoorn and another in Amsterdam, the launch and accreditation of several new programmes and the continuous growth in student numbers.

At the same time, it will give a glimpse of what is in store for the next few years. More importantly, it will give the opportunity to connect not only with alumni, students and staff, but also the broader education, government and economic network it has fostered over the years.
WUP 28/11/2016
by Anesca Smith
©WUAS Press