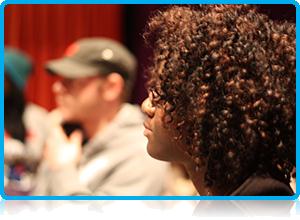 WUAS is pleased to facilitate a initiated research project in the field of healthcare, that will look at the long term sustainability of the healthcare system in the Netherlands, possibly leading to solutions that could be influential internationally.
In the Netherlands (and other countries) the health care system has been brought under discussion. Aging and expanding treatment possibilities seem to lead to a service pattern which will become prohibitively expensive. The promotion of active participation and extended self-reliance are expected to be helpful in reducing collectively financed health care. There are many questions left as to how the health care system will or should adapt to the new requirements.
WUAS's research centre (led by dr Teun Wolters) is part of an emerging research project in the above area (with a focus on home care and nursing homes). One of the partners is the VU Comité Gelderland (liaised with VU University in Amsterdam), chaired by Peter van den Boom (and active in the project).
On 4 June 2013 Wittenborg accommodated a first discussion on this new project. Besides the above-mentioned persons, the discussion was joined in by Ruud Kuhn and dr Gabriëlle Verbeek. Further exploratory discussions with other experts will follow.
WUP 5/6/2013