Less than 10% of international students say they are likely to study in the US if Republican candidate Donald Trump wins Tuesday's crucial presidential election.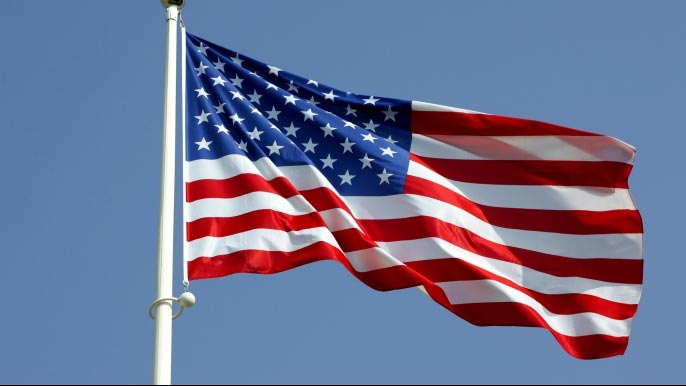 The US is currently the top study destination in the world, but the country could see a drop in international student enrolments if Trump emerges victorious.
The PIE News reported last week that Study in the USA surveyed over 1,000 students from 130 countries in the latter part of October about the US elections. Study in the USA is a Department of Commerce partner that connects international students with universities and colleges in the US.
Out of 975 respondents, 639 said they would be more likely to study in the US if Clinton is elected and less likely if Trump is elected. Only 91 students said they would be more likely to go to the US if Trump is elected.
Respondents were also allowed to leave comments in the survey. A 17-year-old, mixed-race woman from South Africa said she would be sceptical about pursuing study in the US if Trump won the election because of "very explicit racist remarks" he has made during the election cycle.
"I would not feel comfortable living in a country that is run by a man who seems to hate me and discriminates me just because of my ethnicity," she said.
A parent from Brazil also shared her fears, saying, "As Donald Trump hates foreigners, how can my daughter come to study in the USA? I hope Americans can elect Hillary Clinton in the next election."
In 2014-15, there were more than 974,000 international students enrolled in the US. Almost a third of them were from China (31%), followed by India (13.6%) and South Korea (6.5%).
Source: The Pie News
WUP 8/11/2016
by James Wittenborg
©WUAS Press