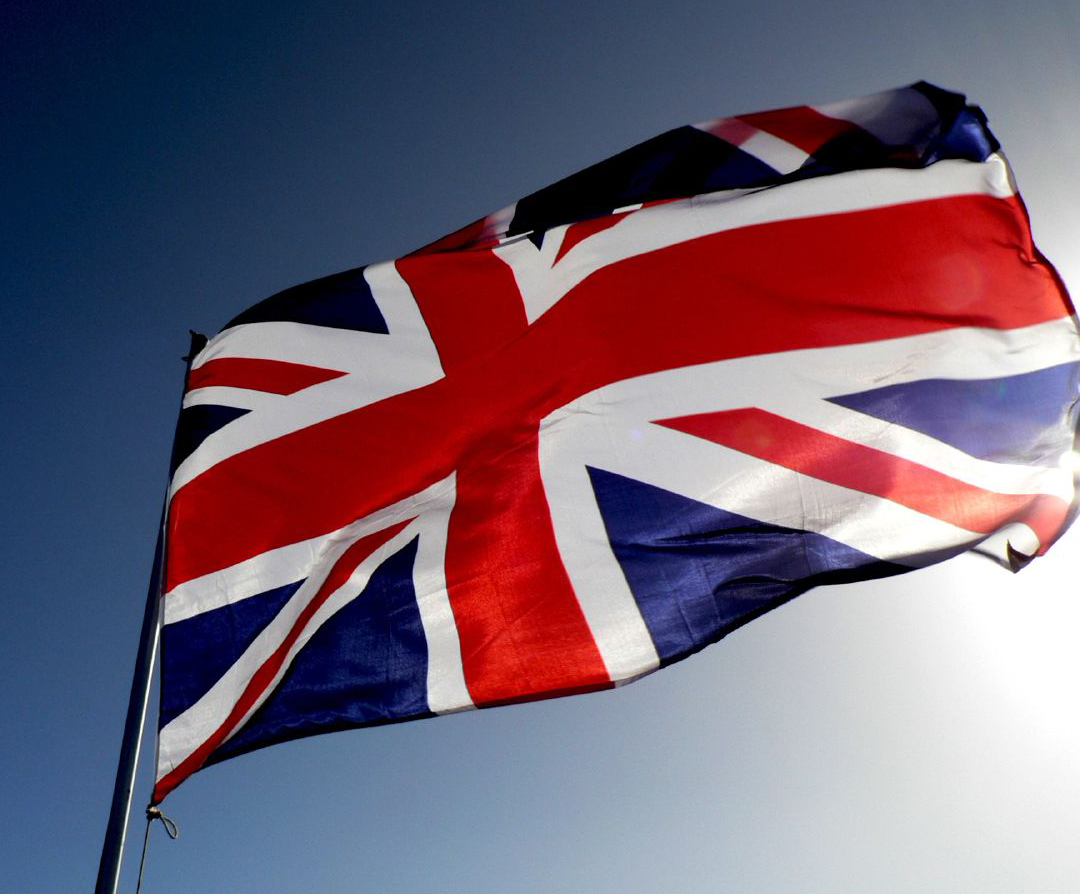 Universities in the UK has been urged to strengthen their relationships with universities in Europe, including the Netherlands, while they wait for the dust to settle post-Brexit.
"Universities must not take their eyes off the ball, regardless of the changes to come," Mike Boxall, higher education expert at PA Consulting Group, wrote in The Guardian this week while the country braces itself for more political turmoil in the weeks to come.
WUAS, which has a long-standing partnership with the University of Brighton in the UK, has already announced a review of all current education agreements with Brighton, in order to ensure long-term continuity, and further development of the relationship.
Boxall advised institutions to be pro-active and respond constructively despite uncertainty about the long-term impact of Brexit on the education sector. Of particular concern are the UK's bids for EU research funding in the future, the outlook for EU students and staff currently studying in the UK, an increase in fees for future European students wishing to study in the UK and what the effect will be on British workers and students in the EU.
"UK and European Higher Education providers are natural partners and collaborators on many levels, and European universities are likely to be keen that this continues," Boxall writes. "Many (European universities) are further down the road of innovation in learning and teaching, and in local engagement with industry and communities, than most UK institutions.
"For example, Maastricht University in Holland has pioneered 'triple-helix' working with industries and regional development agencies for nearly 40 years."
In the meantime it has It has been suggested that the UK's future participation in EU research programmes may turn on whether a new deal with the EU allows for free movement of people, a crucial campaign issue that has split victorious pro-Brexit politicians.
The former president of the European Research Council, Professor Helga Nowotny, has been quoted in the Times Higher Education expressing her concern about UK academics possibly facing dwindling chances of winning European research grants. "In any case, Brexit is bad for UK science, for European science and for all of us. Like in sports, once a high-level competitor is lost, the game also suffers. Overall quality may decrease, and it will also be less fun to compete," she said.
WUP 3/7/2016
by Anesca Smith