Turkish students looking for Bachelor and Master programmes in the Netherlands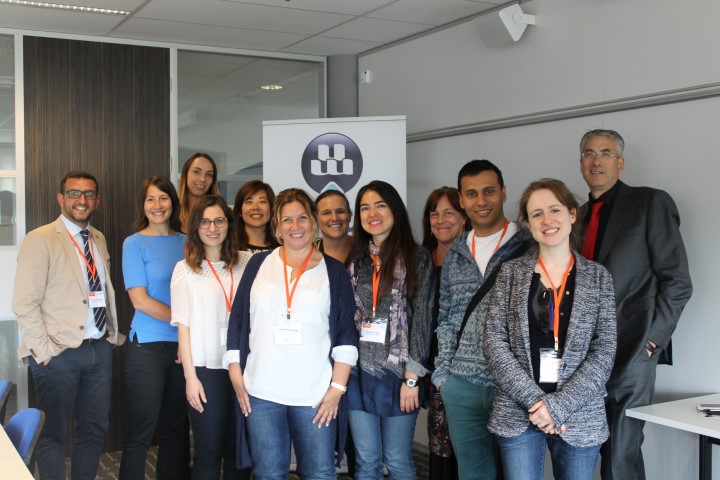 Turkey is clearly developing an interest for degree programmes in the Netherlands, according to a panel of study advisors who have recently toured a number of Dutch Universities.
The study advisors visited WUAS on Friday. College counsellor Guniz Gucukoglu, from 'Enka Schools', Istanbul, with around 1200 students, said "Visiting a University, like WUAS, makes a big difference - you can gain a lot of information from the website, but visiting the school and meeting staff and students really gives a great impression."
The visits have been organized by the Dutch EP-NUFFIC, and organization that promotes Dutch Higher Education abroad, and the panel visited many state funded and private universities, including Wittenborg and Nyenrode University.
Wittenborg's chairman Peter Birdsall welcomed the panel to Apeldoorn. "We are extremely pleased with the support that EP-NUFFIC and the local Netherlands Education Support offices (NESO's) offer us. We have excellent experiences with Moscow, for instance, and now with the NESO office in Turkey. We sincerely hope that the Dutch government will continue to support, and even expand its NESO support."
The interest for study abroad is high amongst Turkish student, however the UK and the USA are firm favorites. The Netherlands is an unknown destination, according to the overall panel members, and they are pleased to promote this interesting and alternative study destination.
WUP 12/6/2016
by WUP