Transnational Education Pursued by Holland and UK Post-Brexit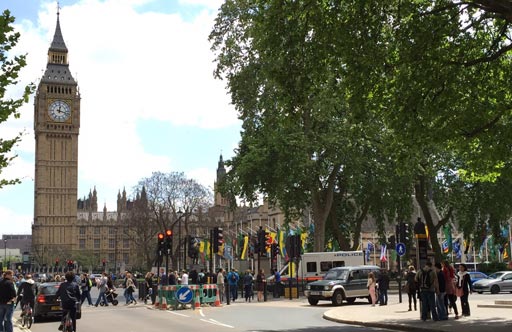 After the UK officially started its departure from the EU on Wednesday, the country looks set to pursue its transnational education activities with renewed vigour.
This follows barely a month after the Dutch House of Representatives approved a bill which allows Dutch universities to offer full degree programmes abroad – alluding to the growing interest in Transnational Education (TNE) as a valuable commodity.
Higher education will play a central role in the UK's strategy to boost its export industry post-Brexit, the country's Parliamentary Under-Secretary of State at the Department for International Trade, Mark Garnier, told the International Higher Education Forum in London last week.
"Leaving the EU does not mean we are turning our back on the world," Garnier said in anticipation of yesterday's triggering of Article 50, which started the process of Britain leaving the EU. The British prime minister, Theresa May, signed a letter to this effect on Wednesday, which was then delivered to the European Council president, Donald Tusk.
"Britain may be a small country, but our universities stand tall in the world," said Garnier, who predicted that the number of TNE students looks set to grow in the developing world "providing huge export opportunities for our top universities".
Meanwhile, in Holland, parliamentarians in the House of Representatives (Tweede Kamer) approved the Transnational Education Bill shortly before the Dutch election on 15 March. The Bill will now go to the Senate where it is also expected to be approved and then finally passed by the new government later this year.
WUAS is one of the institutes planning to open its first transnational campus - in Vienna, Austria in September. Here it will offer its BBA and MBA programmes to Dutch and international students. Pending the passing of the bill, all students will be required to spend at least one year of their studies in the Netherlands. Thereafter, students will be able to complete the full degree programme in Vienna.
Source: University World News
WUP 30/3/2017
by Anesca Smith
©WUAS Press